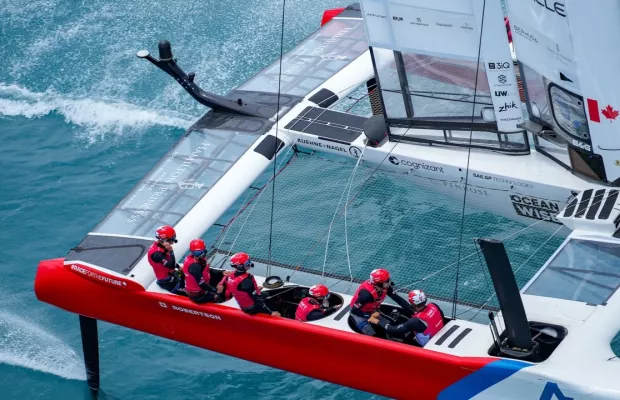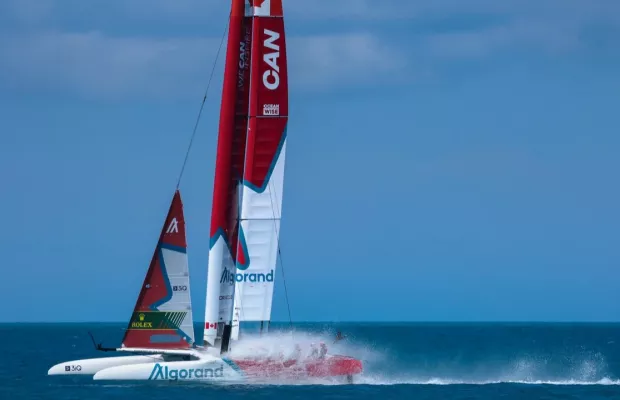 Sail GP is Coming To Canada in 2023!
The race is on to determine which Canadian City will host a Sail GP event in 2023.  
With Kingston and Halifax emerging as the only viable contenders to host a SailGP event in Canada and Halifax having secured the necessary funding Wind Athletes Canada (WAC) has pivoted to helping raise money to support the City of Kingston's bid to host three SailGP events in the coming seasons.
SAILGP'S AMBITION IS TO BE THE WORLD'S MOST SUSTAINABLE AND PURPOSE-DRIVEN GLOBAL SPORTS AND ENTERTAINMENT PLATFORM. WE BELIEVE SPORT HAS THE POWER TO CHANGE THE WORLD. #RaceForTheFuture
RACING FOR A BETTER FUTURE // CHAMPIONING A WORLD POWERED BY NATURE
BETTER SPORT // BETTER PLANET
WAC strongly believes in Fred , Pye's vision for sailing in Canada: "To create a catalyst for the growth of sailing in Canada that makes a generational impact on our community and provides an aspirational goal for our athletes to represent our country internationally."
Should Kingston not win the bid process all money raised will go toward supporting the development of Canadian youth foiling sailors, primarily in the WASZP Class. If you prefer to make a pledge to support the event contingent on Kingston winning the big process please download our Pledge form here.