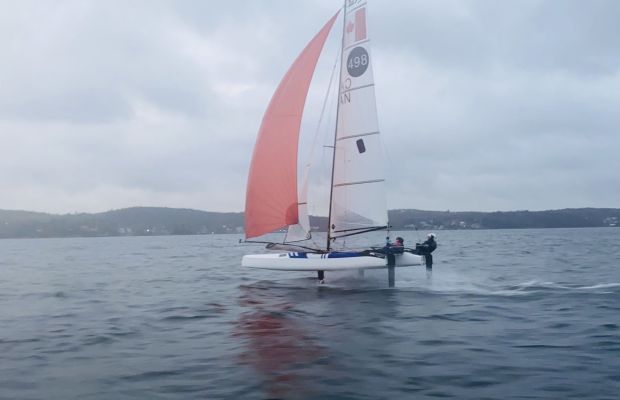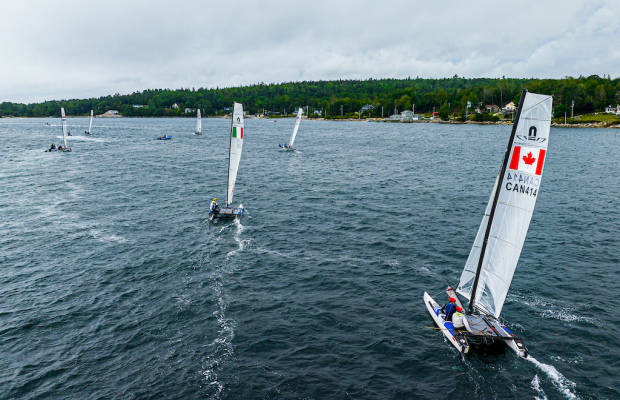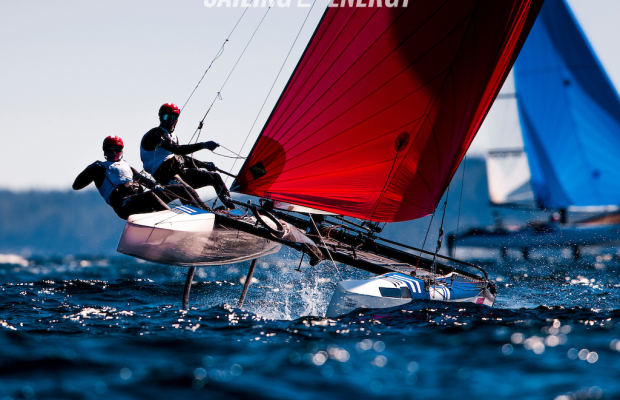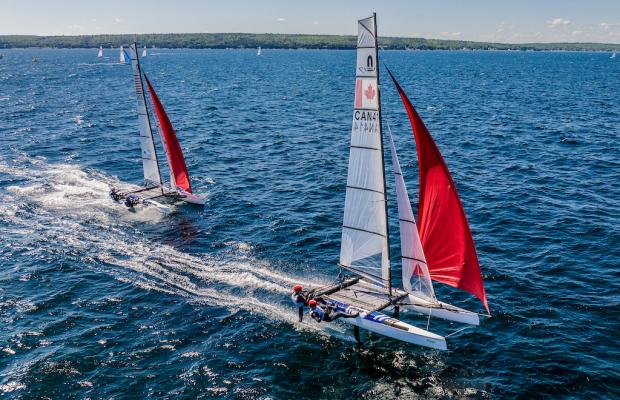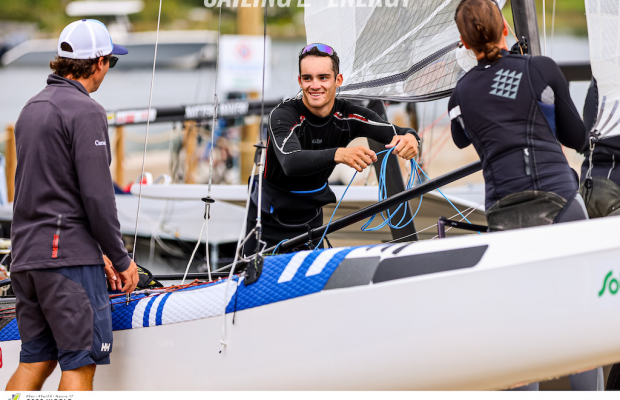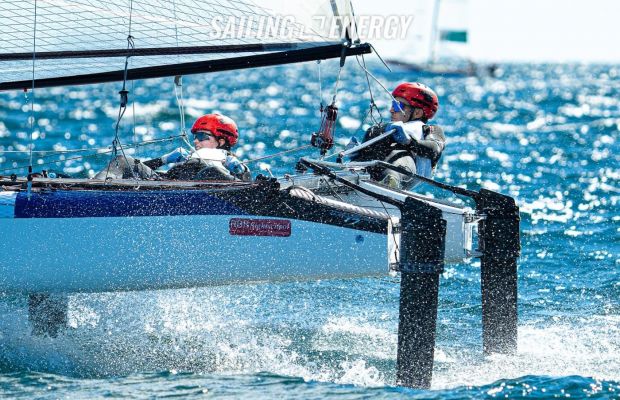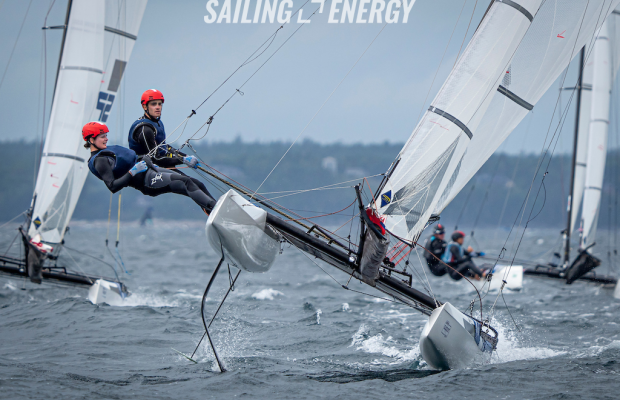 Thank you for supporting us as we continue our journey to the Olympic Games. Your support in these early stages is you believing in us and that means more to us than you know.
After competing in our first ever World Championship in August 2022, our focus shifted to representing Canada at the PanAmerican Games to be held in November of 2023 in Santiago, Chile. This winter, we qualified ourselves to be nominated for Team Canada at the PanAm Games in the Nacra17. Your donations will go towards helping us prepare and perform at the PanAm Games as we travel for competition and training this summer.
We have recently released our Flight 4 Flight fundraising initiative. By helping us cover our travel budget and fly to various places for training and competition, we want to take you for a flight on the Nacra17. Learn more here. 
Our supporters are a part of our team, and we look forward to bringing you along with us on this journey.
Thank you,
Galen and Madeline
Subscribe to our newsletter here.