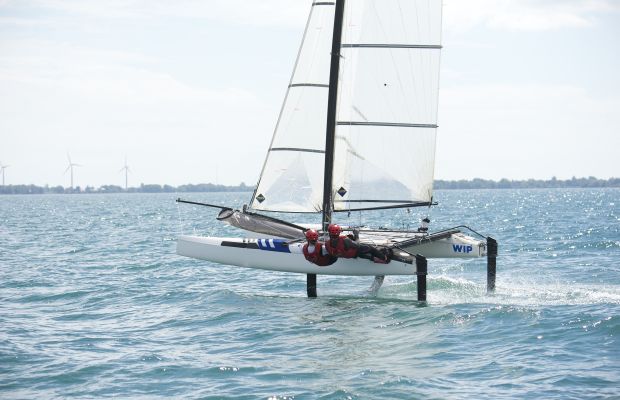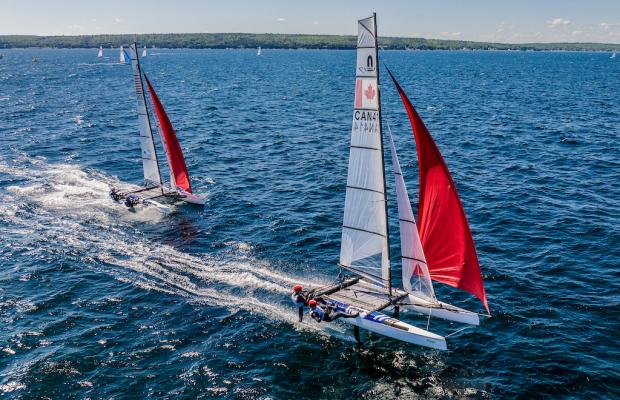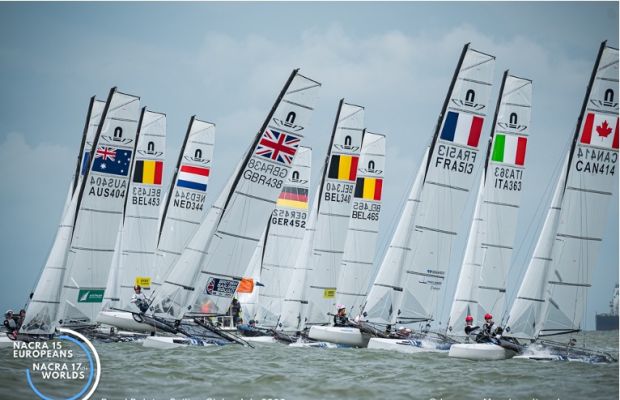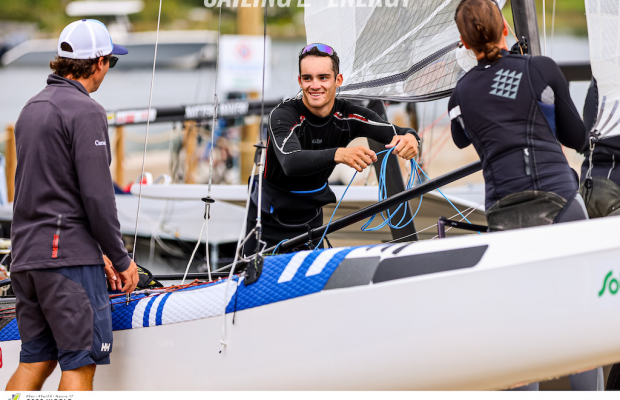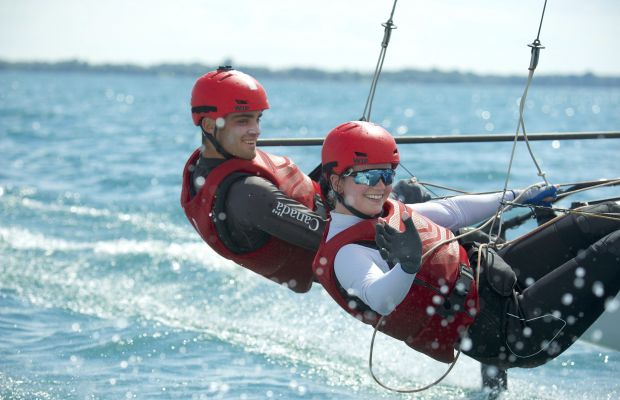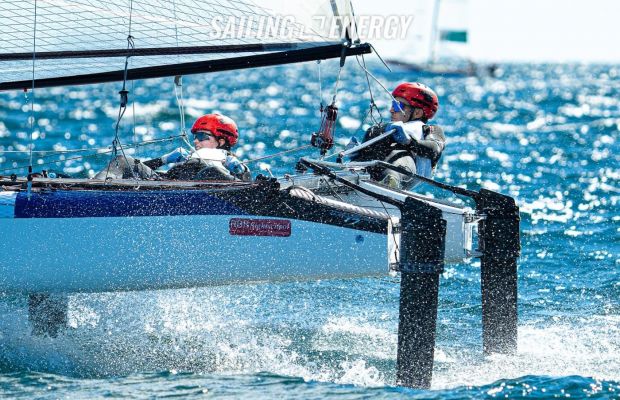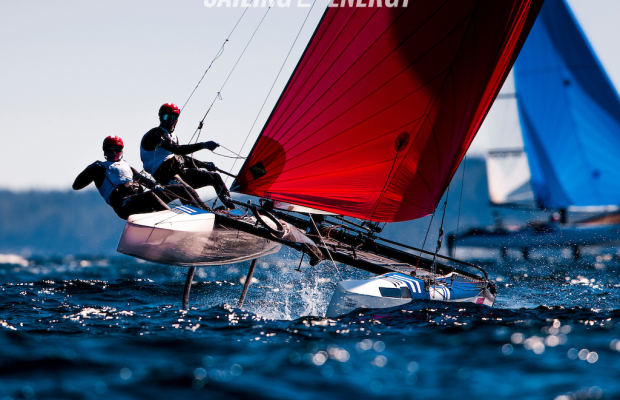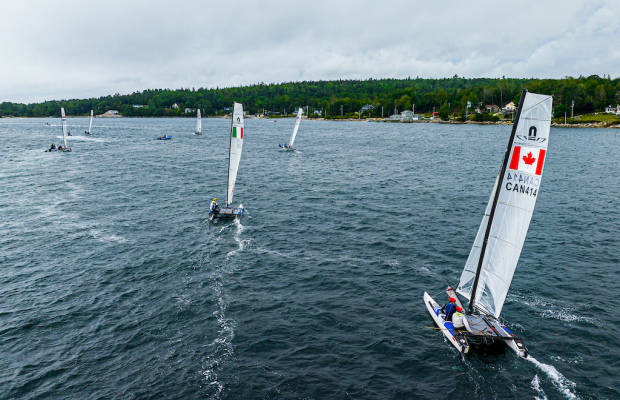 Thank you for your donation to our campaign as we continue our journey to the Olympic Games. Your support in these early stages is you believing in us, and that means more to us than you know. We are currently fundraising for the purchase of a Nacra17 in Europe for the upcoming competition season. We greatly appreciate any amount you can give.
Our supporters are a part of our team, and we look forward to bringing you along with us on this journey.
See you on the water,
Galen and Madeline
Subscribe to our newsletter here.