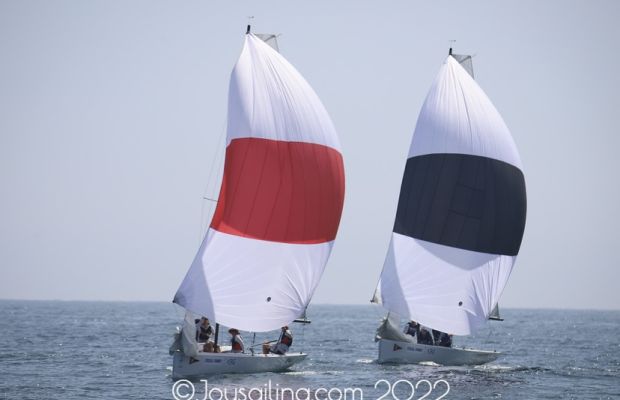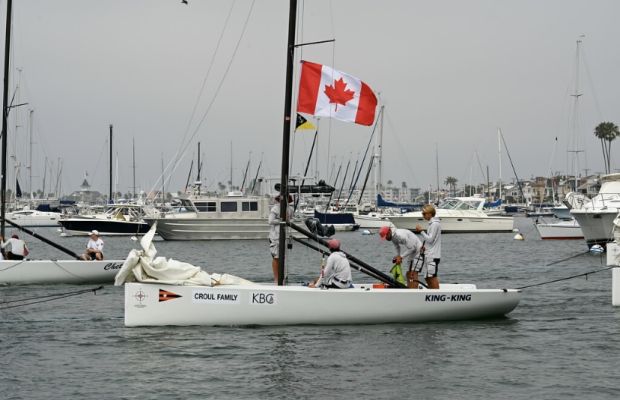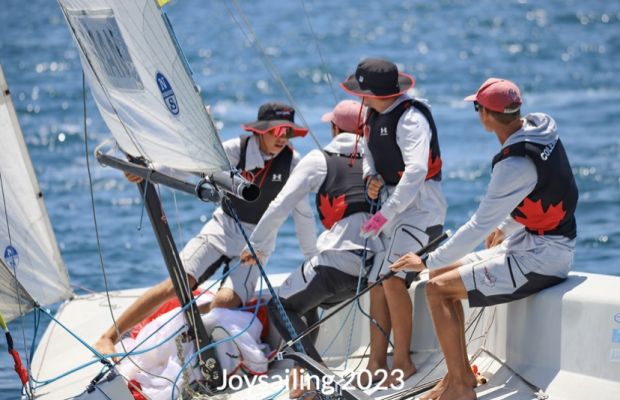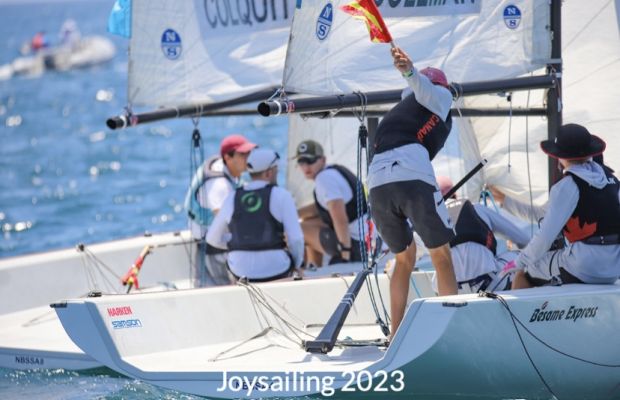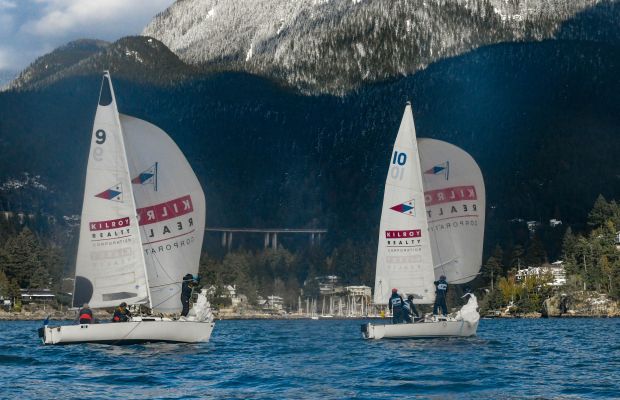 Sailing has been a part of my life for as long as I can remember. Throughout my life I have participated and competed in countless sports and been part of many teams, but always find myself coming back to sailing. 
From West Vancouver, BC, I have lived on the coast my whole life, spending years on the water of Howe Sound. 
I have sailed everything from dinghies such as Optis, 29er, and Lasers, to foiling classes such as WASZP, Moth, and 69F, to keelboats such as Melges 24, VxOne, and Swedish Match40. This variety is what I believe gives me the ability to step onto many boats, or switch into a different discipline of sailing with a quick learning curve. 
I look forward to pursuing keelboat sailing and match racing at the highest level with a team that is Canadian-built and challenges the best in the world. 
About the team:
The True North Sailing Team was founded this year with the goal of competing at the highest level of the sport against the best in the world, and to prove that Canadian sailing can take on the best keelboat teams. We will be racing a variety of sports-boats and in the match racing circuit with the aim to participate in a Match Racing World Tour event and get a top quarter result in a sports-boat world championships. 
Follow along and support us in our journey to compete in the top-echelon of keelboat and match racing. 
How Your Support Helps Us:
Our main barrier to attending events is the financial cost. Funding will go towards getting myself and the team to events, registration, and other expenses such as accommodation. Donations can go a long way in helping the team compete at the highest level - not only for myself, but also in giving other Canadian sailors an opportunity to attend events which they would otherwise not be able to attend. 
An example event would be an Oakcliff Match Race Invitational regatta: $900 registration + $300 accommodation + $250 in transportation to get to New York, for a total of about $1500 for the team. Every event we attend, whether it be at Oakcliff or anywhere else, improves our sailing and allows us to compete with the best, as shown by our result at the Halloween Invitational.
All donations to help us achieve our goals, no matter how big or small, will never be taken for granted or go unnoticed. Thank you all for your support of True North and our goals!