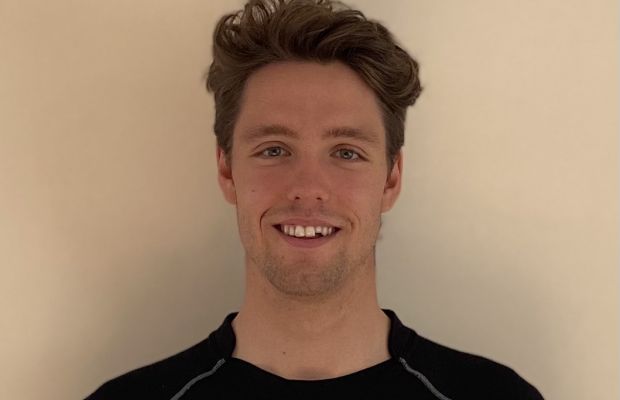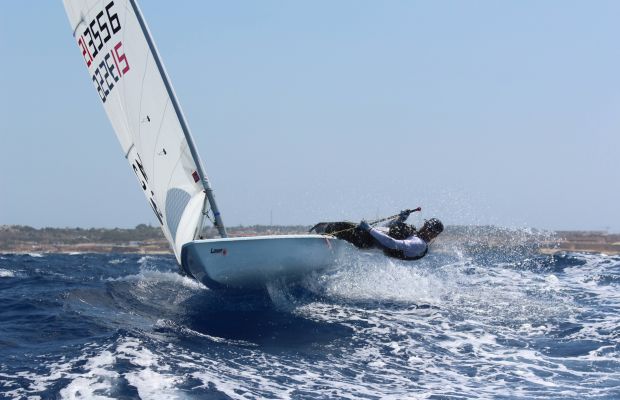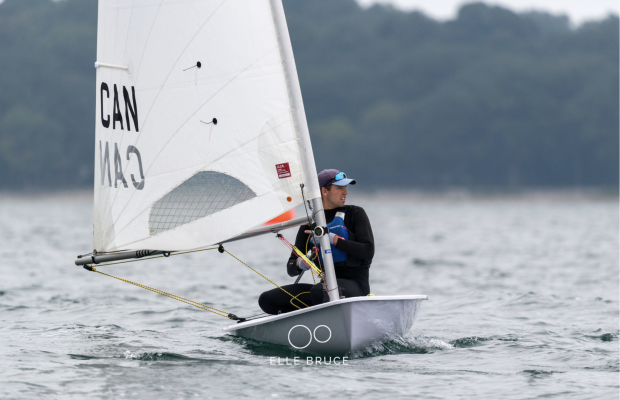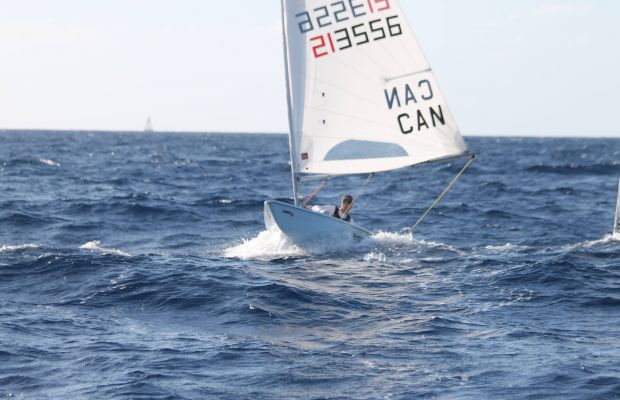 I'm Norman. I'm 23 years old and grew up in Toronto, spending my summers at the Royal Canadian Yacht Club (RCYC). Since I can remember I have been chasing my childhood dreams of representing Canada on the water at the Olympic Games. 
As I have gotten older, competing in high-level competitive sport has taught me much about myself and who I am. I've learnt firsthand that many of the cliches are true, that it's important to learn from every experience and that the little habits and routines add up to a larger goal! And with this, I've learnt that I'm committed to my dreams and committed to pushing myself to compete and win against the best in the world.
Through sailing I've been able to compete in events throughout Ontario, Canada, North America and the World. I've competed in 8 different World Championships, and multiple world cups, becoming Canadian Youth, Senior and Open National Champion as well as Junior North American Champion. I have finished my 4 years studying at the University of Southampton for a Masters in Mechanical Engineering with Biomedical and have put university on hold to go full time for the 2024 Olympics.
The Year Ahead
I am currently focused on training for 2024 season, where Olympic spots will be decided. Over the training period, the goal is to focus on smaller process goals and fitness goals with the hope of seeing it all add up at the end of the summer. Off the water, the goal is to use the gym to get stronger and the bike to improve my cardio. Below are some of the typical costs incured during a year of training
Costs
Basic Weekly Training costs -          $200 (Covers nutrition for a week) 
Minor event entry fee            -          $200 
Major event entry fee            -          $500 
Sail.                                       -          $1100  (3 new sails needed for the major events this year)
Monthly fee for my team       -          $2,350 (covers coaching fees, accommodation, and boat charter)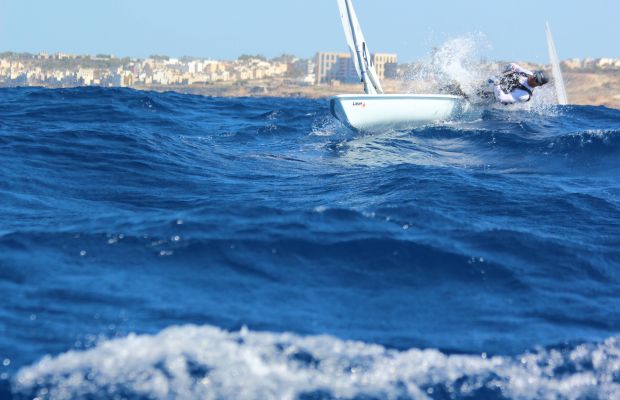 Why I Need YOUR Help
I've been lucky enough to get support from multiple different sources so far, from my parents, the Ontario Quest for Gold scheme, the Canadian Sports Institute Ontario, the RCYC Athlete Development Fund and being a Bursary Athlete at the University of Southampton. But moving into the Senior fleet means more competition and more training camps and so greater funding. With YOUR help you join my team of supporters, helping fund, motivate and mentor me towards becoming an athlete at the top of the World Stage. As they say it takes a village, and I invite you to become part of my village to help me win a Gold Medal for Canada at the Olympics.