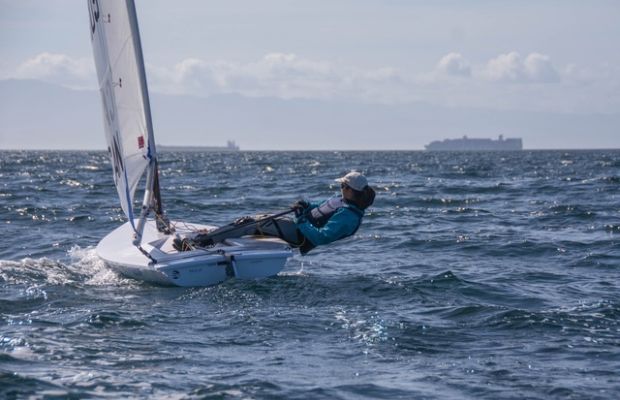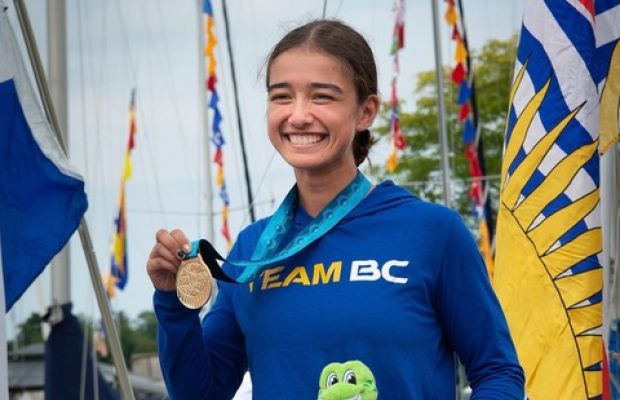 A two-time National Champion and member of the Canadian Sailing Youth Squad, I strive to one day represent Canada on the world stage.
Off the water, I am actively pursuing a degree in Mechatronic Systems Engineering at the Simon Fraser University. Pushing boundaries as one of less than 50 female undergraduates in the department, I hope to follow a career in Marine Robotics and Technology.
My Journey
I fell in love with the sport through summer camps at a local non-profit in Port Moody, BC. Later committing to an intense training program led by world-class coaches, I have since spent 3 years racing under the Royal Vancouver Yacht Club burgee.
Driving past initial limitations due to the COVID-19 pandemic, 2022 proved to be a breakthrough year. I jumped on opportunities all across North America, and logged over 150 days on the water. The results were clear: after only 2 years in the class, and only 1 year after my first championship event, I won both the ILCA Canadian Championship and Canada Summer Games within a single Summer.
I continue to develop through high-calibre training with the top sailors in Canada. Looking forward, I aim to learn, extend, and achieve internationally in the coming years.
Your Support
Your generosity makes all the difference. I aspire to continue growing and achieving with the help of my coaches, my team, and your generous support.
Thank you for your contributions!