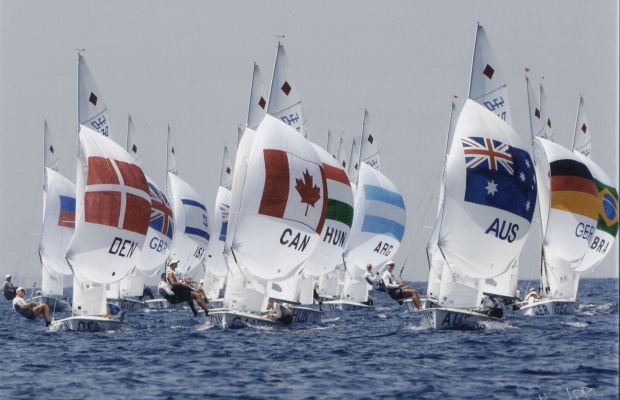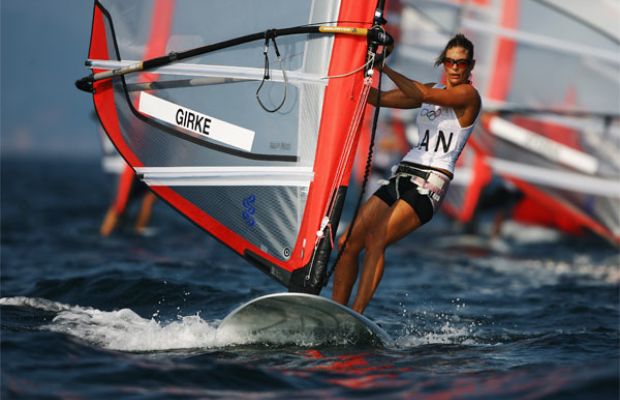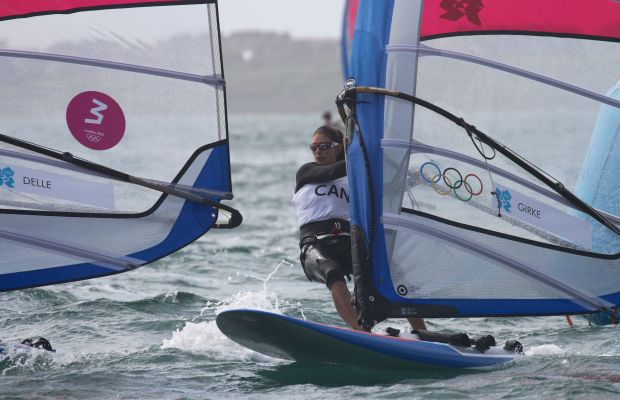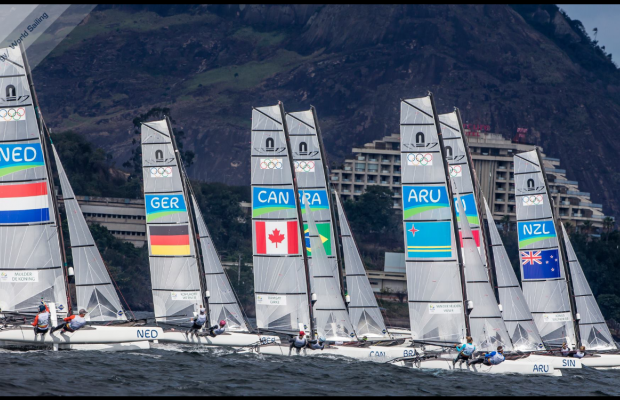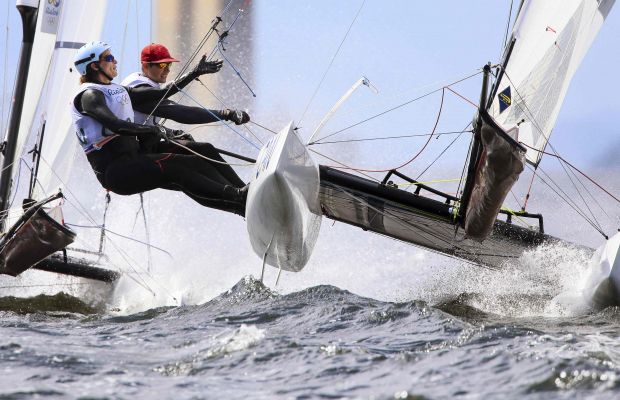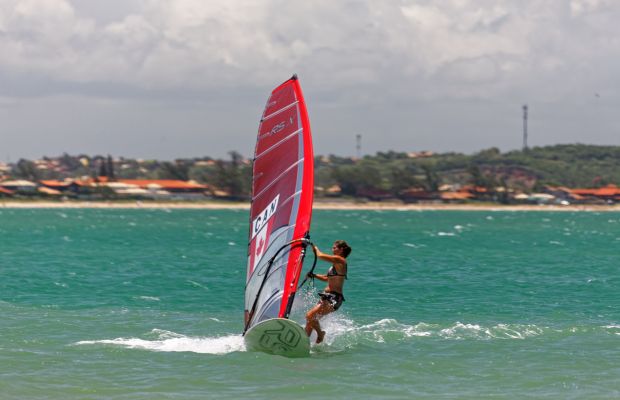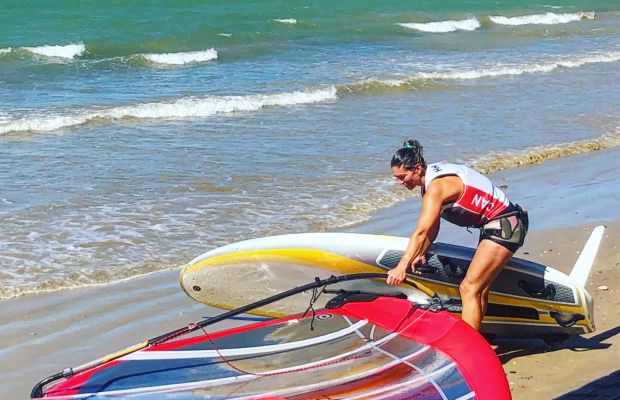 I'VE QUALIFIED FOR TOKYO 2020!!!
Having taken some time off to recuperate after 15 years of full-time training and competition, Nikola is so excited to be back on the RSX and to have made a successful comeback in order to qualify for her 5th Olympic Games, a feat not many have achieved. 
A veteran to the team, Nikola is keen on not only sharing her Games experience to support those on the Canadian Sailing Team, but to inspire and mentor a new generation of sailors across Canada.
Join Nikola's team for Tokyo 2020.
Nikola started sailing at the age of 9. Her passion for the sport quickly developed her into an avid racer. A three-time National Youth Champion, a 5th place at the 1995 Youth Worlds and winning the Women's Title at the 1995 Laser 2 Worlds inspired Nikola to dream of the Olympics. However, in 1999, Nikola went on to pursue her passion and goals in windsurfing, moving to Maui. She trained and competed in some of the Professional Windsurfing Association's World Cup Tour, before she was recruited back to sailing.
The summer of 2001 was Nikola's first season in the 470 class sailboat and after a successful three year Olympic Campaign in the 470, Nikola with her teammate Jen placed 13th at the Athens Olympic Games.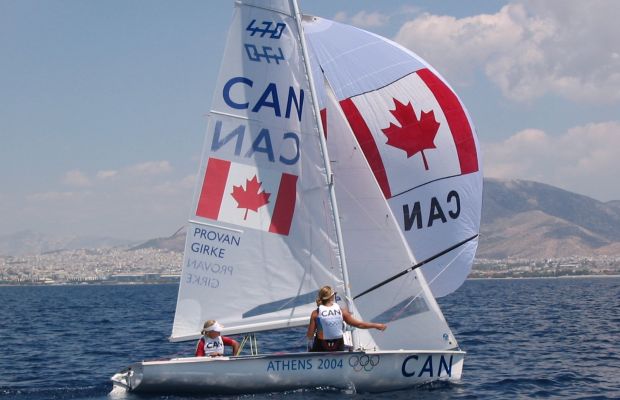 In 2005, Nikola switched back to windsurfing, but this time to the Olympic RSX launching — yet completely different — Olympic campaign for Beijing 2008. A virtual rookie compared to her competitors, Nikola finished a respectable 17th place finish at the 2008 Olympic Games, which inspired her to continue her pursuit of bringing home an Olympic medal for Canada. With a 10th place at the 2012 World Championships, Nikola qualified herself to represent Canada at the London 2012 Olympic Games in women's windsurfing, and placed 10th.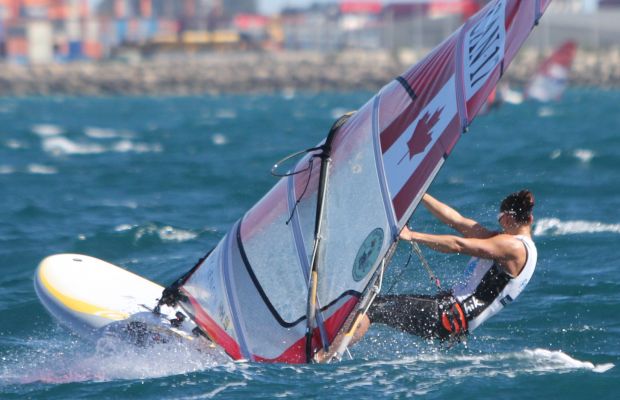 If two sports weren't daunting enough, Nikola switched it up yet again for Rio 2016, this time competing for Canada with her teammate Luke Ramsay on the new mixed crew catamaran, the Nacra 17. Nikola is amongst only a few athletes who have made the transition from one sport to another and to have competed in three different disciplines in four consecutive Olympic Games.