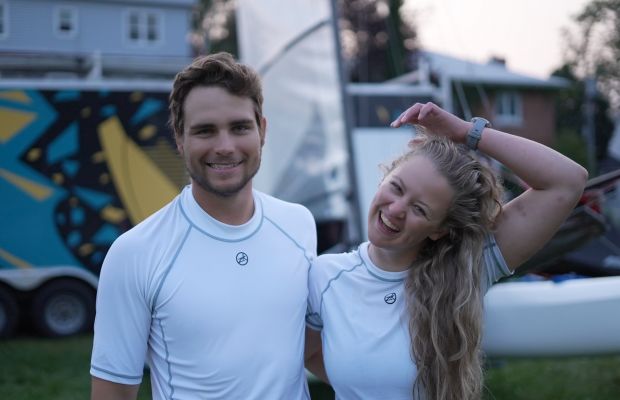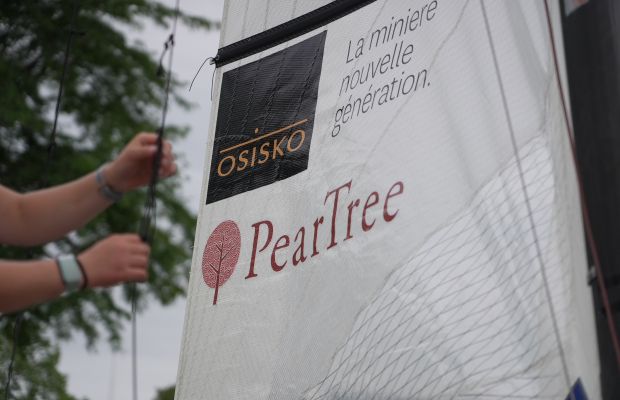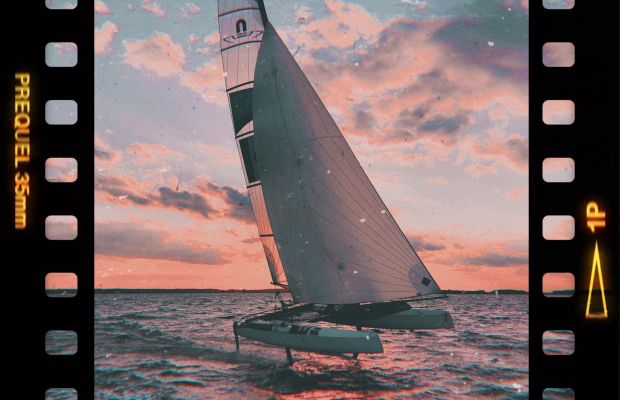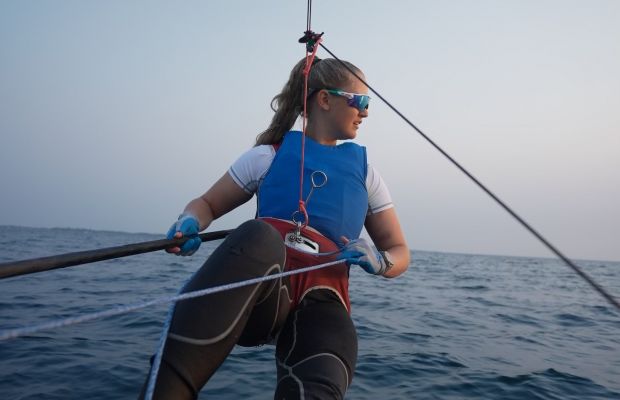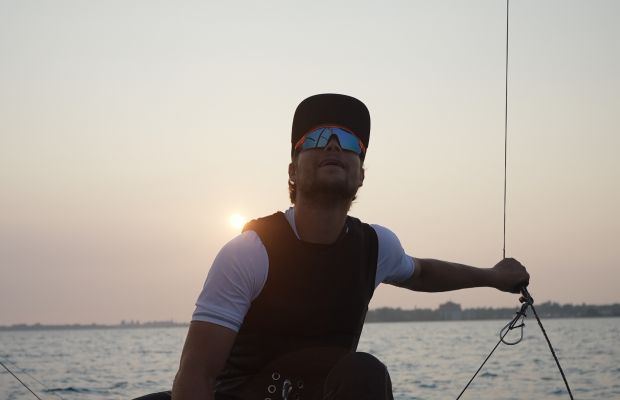 Français / English
Welcome, we are team Roosen & Tosi! We are two dynamic sailors from Quebec united by the north who seek to represent Canada internationally on a foiling Nacra 17. Our ultimate goals are to take part in the 2023 Pan Am Games in Chile as well as the 2024 Paris Olympic Games.
We partnered up back in 2019 and together we have racing experience in over 10 classes. We achieved our first success as a team in 2019 when we became F18 North-Americans U23 champions. 
Most recently, we have spent the better part of 2021 training in Kingston, Ontario with a new coach whom we can't wait to tell you all about! We will be relocating to Miami shortly in preparation to our first big event on the international stage in Palma de Mallorca, Spain in April 2022. This November, we shall be taking part in the St. Barth Cata cup which is a legendary event. Make sure to follow us on social media as we will be sharing all the good stuff. 
Foiling is the future of all water sports and we believe we have a duty to inspire the youth. Our approach to Olympic campaigning is rooted in a process mindset. We also put a huge value on our support team which helps us conquer the impossible each and every day. From the bottom of our hearts, thank you for standing by our side. 
Roosen & Tosi is powered by PearTree Canada: https://peartreecanada.com
If you wish to know more, please call (514) 717-2140. We would be happy to share our deck with you or present to your board in french and/or english. 
A glimpse into our story:
As stated above, Zoé and Nicolas are "united by the north". This is a key part of their story as both of them have ties to mining in the Abitibi which is situated in the province of Quebec. Zoé grew up surrounded by drillers, geologists, mining engineers, etc. She hails from an entrepreneurial family who is most known for the creation of a company by the name of "Osisko". The project Canadian Malartic, which later became known as the largest gold mine in Canada, is where she spent a great part of her childhood. She is still very much involved in the industry. Zoé recently completed an internship in central British Columbia where she worked underground and fulfilled a variety of jobs around a mine site. Nicolas was born in a neighboring city by the name of Rouyn-Noranda and grew up in a town called Val-d'Or which in literal translation means "valley of gold". The Italian Tosi family ran and owned a remarkable outfitter on a near by river which is where Nicolas acquired his entrepreneurial spirit. Many of his relatives also worked in the many mines of the Abitibi. 
Sailors biographies: 
Zoé Roosen, from Montreal, QC, began sailing the Optimist at age 9 and competed at the Worlds, South Americans and European Championships before the age of 16. During this time she was also a gymnast and a ski racer. After the Optimist, Zoé transitioned into the 29er and sailed with the Royal Vancouver team and the MTL skiff squad. Some of the events she competed at include the Worlds, the Europeans as well as the 2017 National Youth Championships where she finished 4th. In 2019, she briefly sailed the 49er Fx before discovering foiling through Red Gear Racing. Zoé now sails the Nacra 17 and cross-trains in classes such as the F16, the F18 and the A-cat to hone her catamaran racing skills. She currently holds the U23 F18 North-American title along with her partner Nicolas Tosi. She is also involved with the Rafale 3 project from the university ETS (École de Technologie Supérieure) which consist in building a Moth for the SuMoth competition. Zoé is working hard to represent Canada at the 2023 PanAm games in Chile and the 2024 Olympic Games as a Nacra 17 helm.
Nicolas Tosi, from Rouyn-Noranda, QC, has an extensive background in double-handed sailing. Nicolas began sailing the 420 at the age of 12 through the Sea Cadets program in Gatineau, QC. He competed in four consecutive 420 Canadian National Championships where he consistently finished in the top 5. Nicolas then transitioned into the 29er in 2012 and took part in events all over North-America. During this time he was also a biathlon athlete. After two action-packed years in the 29er, he moved on to the 49er and placed 3rd at the North Americans in 2018. Nic is also well versed in the art of 5O5 sailing. He most notably took part in the 2017 5O5 World Championships as well as the 2017 5O5 Canadian championships where he finished 2nd. Nicolas started coaching in 2014 and has not stopped since. From the Optimist to the 420 and everything in between, he's coached it all! In 2019, Nic co-founded "MYST" (Montreal Youth Sailing Team), which is a high-performance coaching platform for youth sailors. Aside from MYST, he currently trains the McGill Sailing Team during the fall. Nicolas also discovered catamaran racing and teamed up with Zoé Roosen in 2019. He is currently working towards his goal representing Canada at the 2024 Olympic games in Paris on a foiling Nacra 17.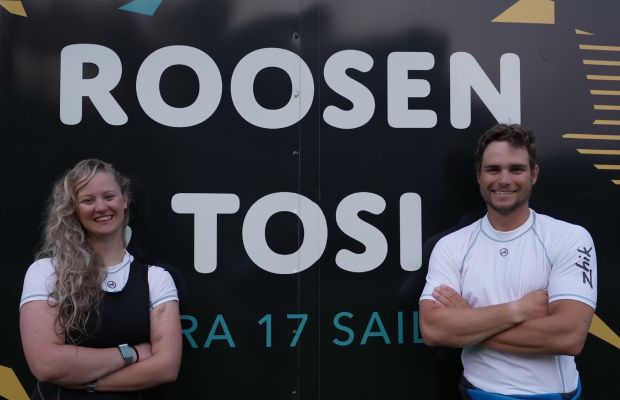 Please consider supporting us :)