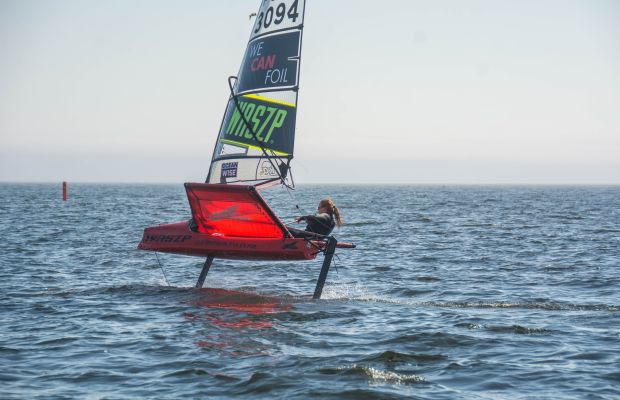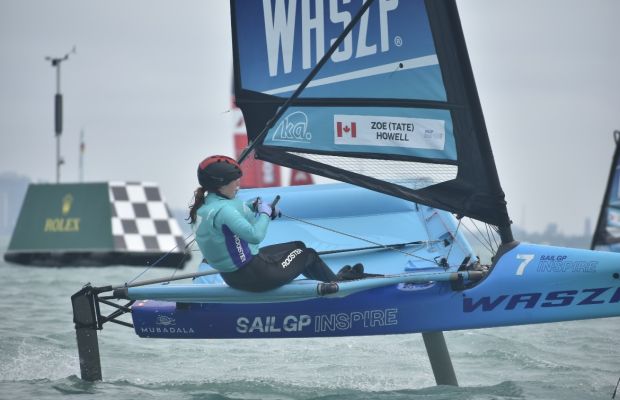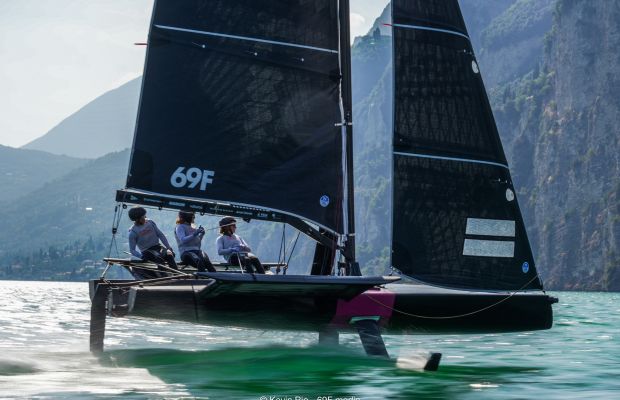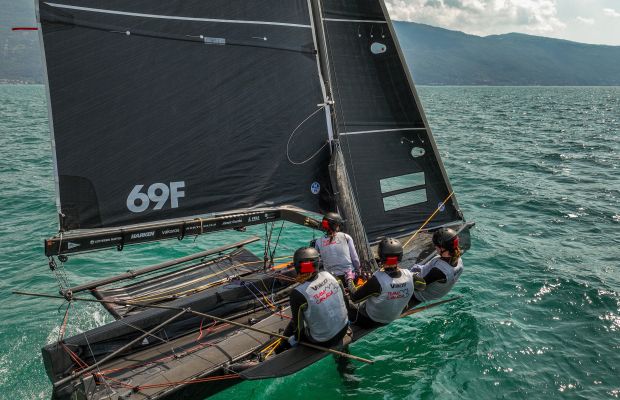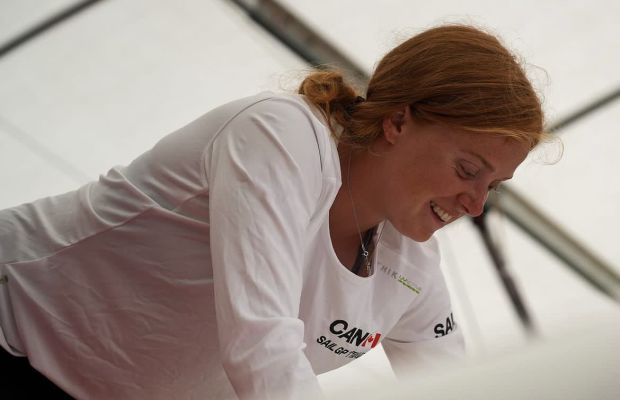 FOILING
Tate Howell 
Waszp • Moth • 69F
I love sailing! As a youth sailor, I had the opportunity to travel to many countries and compete in the Optimist, i420, and 29er class championships, including the ISAF Youth Worlds in 2018. After transitioning from youth classes, I skippered the 49erFX skiff. In 2023, I embraced foiling with the Waszp and 69F, becoming a WeCANFoil athlete, training with Team Canada's America's Cup Youth and Women's Team, and working on the Canadian SailGP shore team.
My 2024 goal is to compete at the Youth and Women's America's Cup in Barcelona, alongside the world's top female sailors at the first-ever Women's America's Cup. It's an opportunity to be a role model for Canadian girls passionate about sailing, inspiring them to break barriers, chase dreams, and push the limits in this sport.
My foiling journey isn't just about the present; it's a commitment to long-term goals. I aspire to represent my country and stand on the Olympic podium in 2028. The Olympics are not just a personal dream but a testament to the hard work and dedication that I pour into every sail, every race, and each moment on the water.
Each tax-deductible donation to my campaign supports regatta fees, charter fees, coaching, travel, and accommodation. I'm excited about the future of sailing in Canada and with your help, we can achieve greatness!