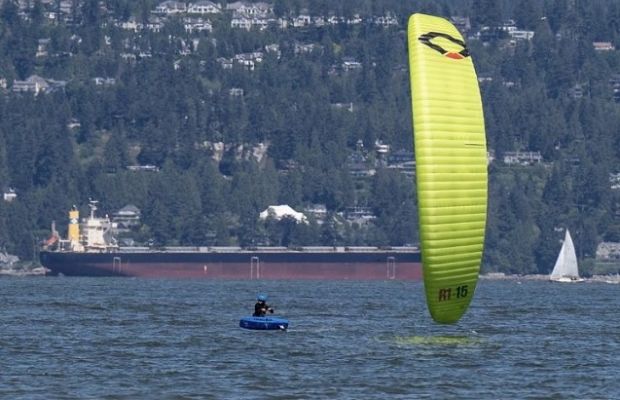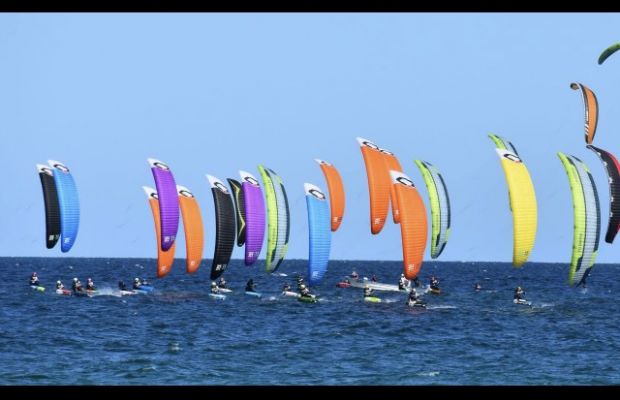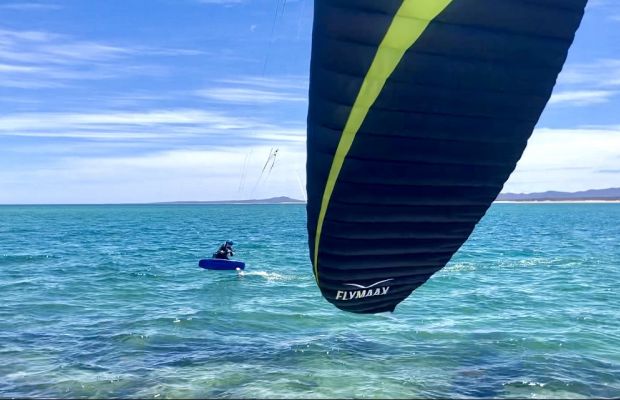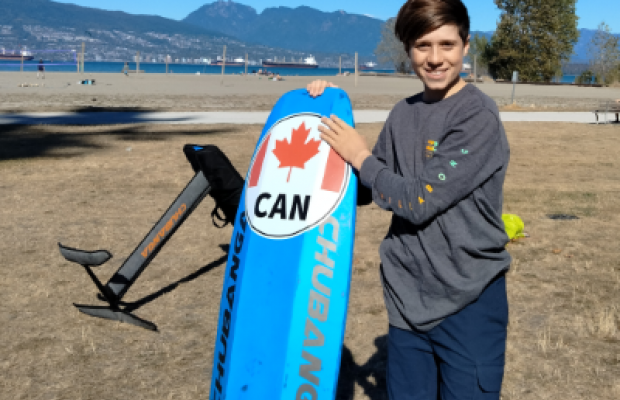 Nathan first hit 17 knots when he was 4 months old aboard a canting keel race boat.  He has been moving fast over water ever since.
From ages 9 to 12 Nathan logged 20,000 nautical miles on an offshore Pacific sailing trip with his family from Vancouver BC to New Zealand and back to French Polynesia.  He raced his "Byte" sailing dinghy in regattas in Tonga and New Zealand and in countless bays across the Pacific.  At 10 years old, Nathan learned to kite foil and found his passion, spending hour after hour on the water honing his skills.
At 12 Nathan learned to race Formula Kite equipment in Corpus Christie Texas and then a season in La Ventana, Mexico, where he entered his first Regatta, the La Ventana Grand Prix, coming first male u19 and beating several adults.
At 13, Nathan qualified to represent Canada at the u19 World Youth Sailing Championships in the Hague, Netherlands, 2022.
Nathan plans to keep training hard and developing his skills. His goal is to represent Canada at the Olympics in the Formula Kite class in Los Angeles 2028.