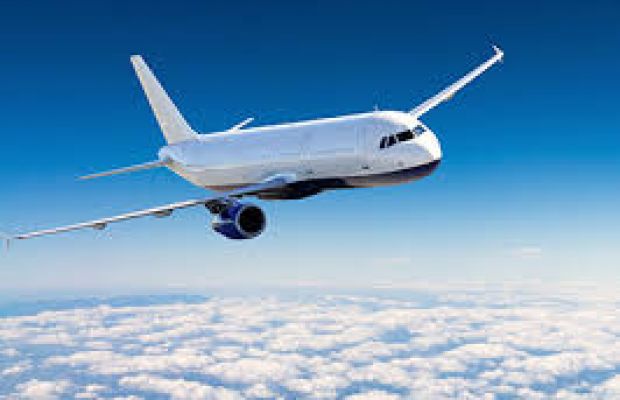 Travel is one of the more significant expenses of international competition.  Our athletes who have graduated to the international circuit need assistance with the cost of flying to competition and training camps.
Help support the top ranked members of the Canadian Sailing Team for a yearly contribution of $199. Each athlete who receives reimbursement for a flight will send all donors a regatta report. All donors, especially Canadian Sailing Team Alumni, are encouraged to write back sharing their insight and advice.
The goal of this fund is to help support travel costs for the top ranked sailors and connect them with the experience of the wider sailing community, especially CST Alumni who can offer valuable mentorship to the current generation of athletes.