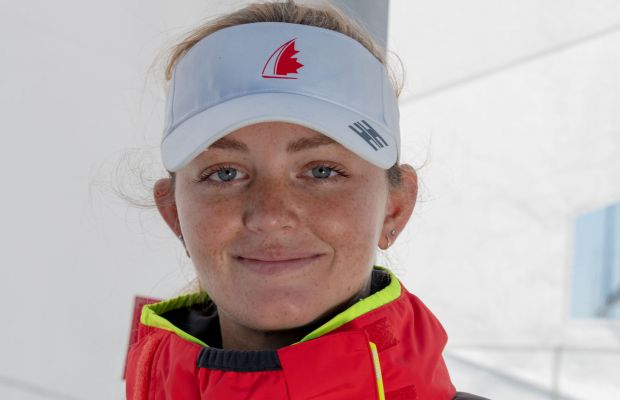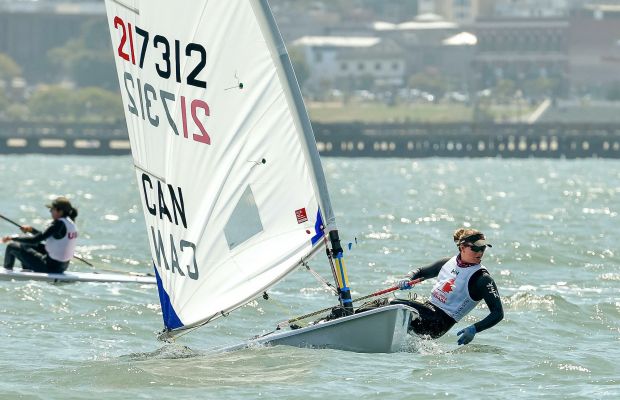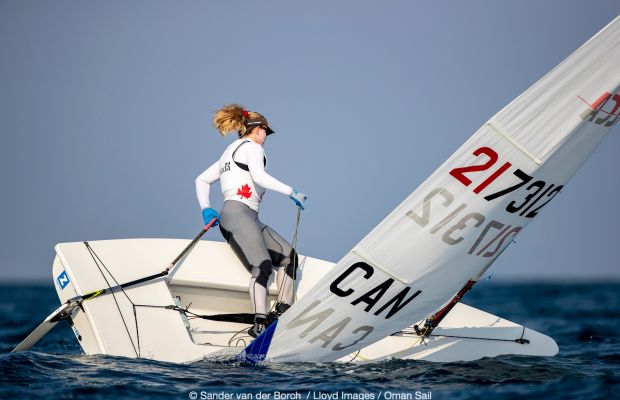 Born in Montreal, Coralie started sailing on her father's keelboat before joining the optimist race team at Hudson Yacht Club at the age of 10. She represented Canada at multiple World, North and South American Championships in the class before her transition to the laser radial at 15 years old.
Coralie grew up combining studies with two elite sports, sailing and ski racing, and after an initial choice to focus on the latter, she returned to sailing with a full commitment to the sport. At her first youth worlds championship in the radial, she finished 11th and shortly after placed 17th at the ISAF youth worlds in Malaysia. Since then, she has been competing amongst the world's best in the senior fleet at European and world level regattas as part of the Canadian Sailing Development Squad.
Having graduated in 2021 from the University of Montreal with a Bachelor's in cognitive Neuroscience, Coralie is now focusing full time on her sailing career and has her eyes set on Paris 2024. She aspires to bring home a medal and inspire the upcoming generation of sailors to pursue their goals.
Follow her journey on social media