Bios - Current Board of Directors & Officers
Grant Carter – Chair
Grant Carter is the Founder and Principal of GreyHawk Consulting Group. GreyHawk helps B to B, consumer products and business services organizations accelerate revenues and profits by optimizing their marketing and communications investment. Prior to founding GreyHawk, Grant was Vice President Marketing & Communications at the CSA Group.
Grant is a former big boat sailor who discovered windsurfing and never went back. He is the founding President of the Canadian Masters Windsurfing Association, a past North American and Canadian Masters Mistral windsurfing champion and a recipient of the Province of Ontario's National Achievement Award for Sports. Grant was the Program Director for O CANADA's successful 2011 California campaign. He is also the recipient of the Queen's Jubilee Medal for "exemplary contributions to Canada".
Stephen S. Kelley – Treasurer
Stephen S. Kelley is the Chief Executive Officer of Stocom Research Trading & Investments Ltd. and has held that position since 2004. From 1999 to 2004, Stephen was a Financial Analyst also with Stocom Research Trading & Investments Ltd. He is also a Director of Second Cup Inc. and the Paul J. Phelan Sailing Foundation.
Bob Matthews
Bob Matthews is a retired businessman residing in Vancouver. Bob currently serves as a Director of a number of listed-companies and has maintained an active interest in the junior resource sector. He has been a long-time supporter of high performance sailing in Canada. He was the Commodore of the Royal Vancouver Yacht Club in 2004 and continues to be an active sailor and racer on the West Coast. Bob also served as President of BC Sailing for a number of years and was also on the Board of CYA.
Phil Gow
Phil Gow is currently the owner of Pett Financial, a Lunenburg, Nova Scotia, company providing financial, capital markets and business management services. In his business career, he was a fund manager, company founder and chief financial officer, working in Toronto and occasionally London from 1993 until 2008. His sailing background includes the Olympic Games in 1988 and 1992 in the Soling class with partners Paul Thomson and Stuart Flinn. He also campaigned for the 1983 and 1987 America's Cup and has several years on the international match race circuit. His favourite boat to sail is the Finn. Phil has been Chair of Sail Canada's Athlete Development Committee since 2009. He is married with 3 kids, 2 Opti's, a Laser, a Sonar and a dog.
A.J. Keilty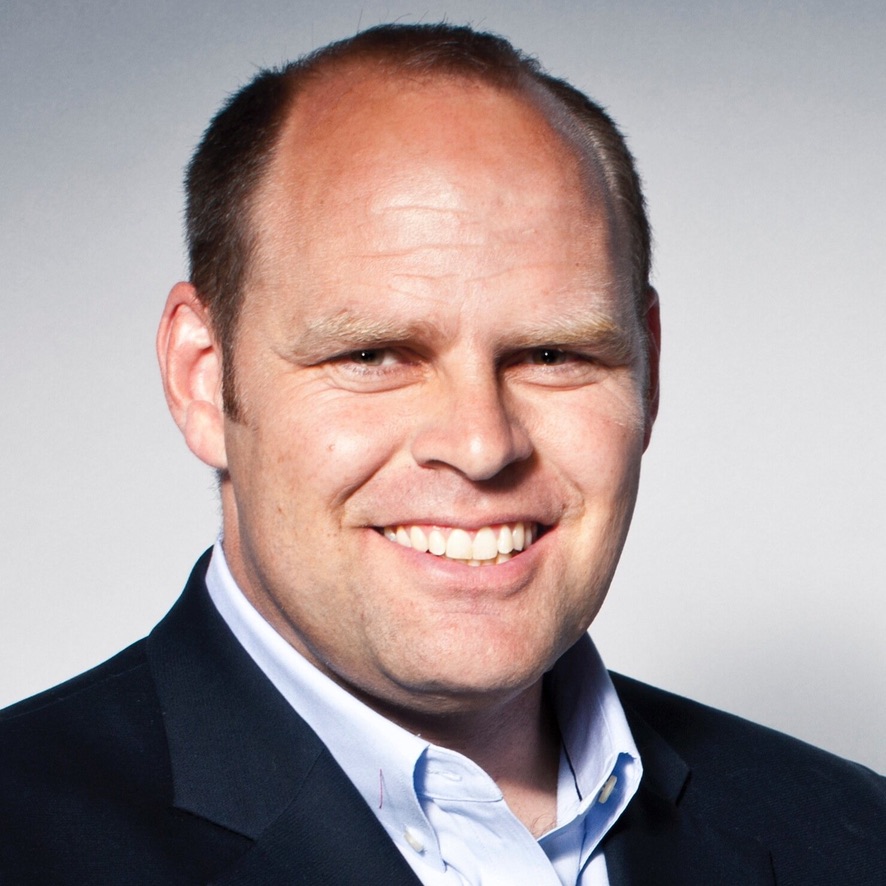 A.J. Keilty is the President and CEO of Keilty Realty Corporation, an asset management and property management firm focused on making and managing real estate investments in the Ontario multi-family and office sectors. He is a past member of the Canadian Sailing team, campaigning in the 49er class with skipper Gordon Cook, a past board member of Kingston Yacht Club, and an Opti-Dad who loves regatta road trips with his wife Alexandra Keilty and their four kids.
Paul Davis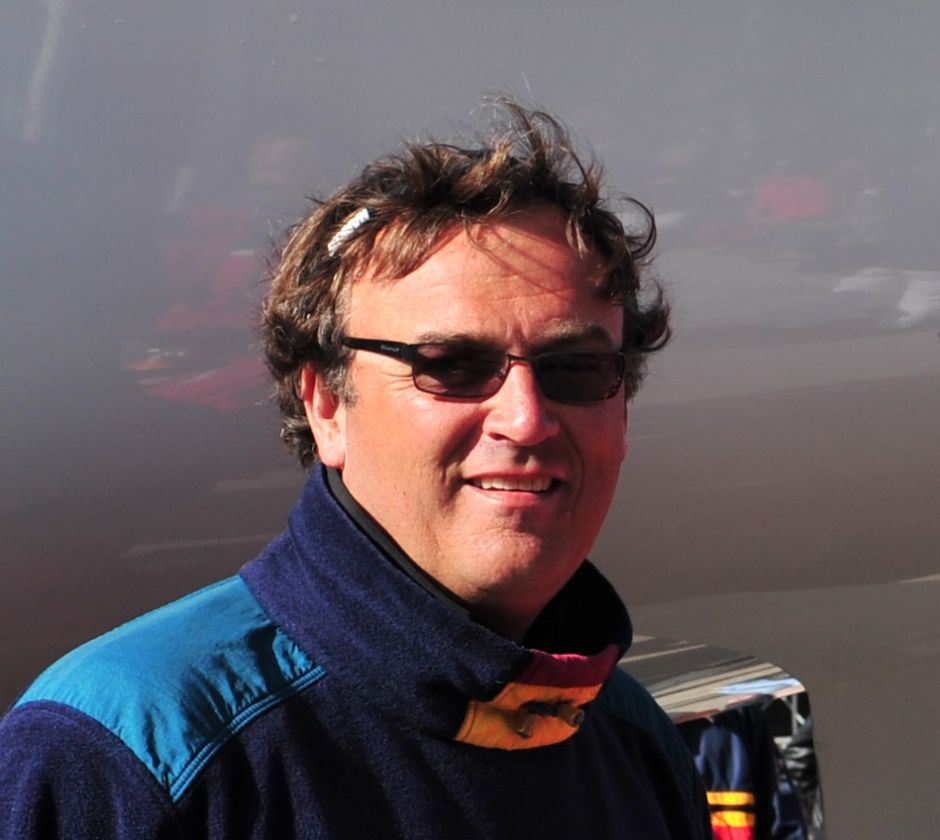 Paul Davis is currently the manager of North Sails main manufacturing facility in Sri Lanka. He has spent his entire career in the marine industry as a sailmaker, coach and consultant, working sailmaking companies, coaching Olympic aspirants and for a Volvo Ocean Racing Team.
Paul has a strong background in competitive sailing having won 8 World Championships, numerous Continental Championships and National Championships both in North American and Europe. The highlight of his sailing career was attending the Olympics in 1996 in Atlanta and in 2000 in Sydney where he won a bronze medal in the Soling Class.
Paul is also a past commodore of two yacht Clubs, The Kingston Yacht Club in Kingston, Ontario and the Asker Sailing club in Norway.Paul has been an elite athlete both on the Canadian Sailing Team and the Norwegian Sailing Team spanning a time frame from 1978 until 2000.
Paul has always felt it has been very important to use his expertise in the sport and industry of sailing to give back to the sport and support developing athletes.
John Curtis - President
John's career has been anything but conventional, although successful in multiple dimensions. John is a lawyer, mediator, and Olympian. A 16 year veteran of the Canadian Sailing Team, John represented Canada in Sailing at the Olympic Games in Athens in 2004, in the Tornado Class.
After two years in the practice of law, it became clear to John that mediation was frequently a much better way to manage conflict than the traditional legal approach. He pursued training in mediation, began offering mediation services in 1998, and ultimately has become a leading practitioner and trainer in the field: www.johncurtis.ca.
With his extensive background in sport as an athlete and, later, as a High Performance Manager and General Counsel to the Canadian Yachting Association, John began providing legal services specific to amateur sport. He continues to work in this field, acting for several National Sport Organizations concentrating on team selection disputes, governance and policy.
John has continued his competitive sailing in the International 14 Class and in offshore racing. He recently competed in the 2010 World Championships in Sydney Australia and finished 3rd in the 2011 Transpacific Ocean Race (L.A. to Honolulu) aboard the 60 footer - O CANADA. The Transpac Race was captured on film and the documentary film about his race can be viewed at: www.sailingaroundtheworld.tv. He also enjoys sailing at home in Kingston with his two children, Jamie and Annika.