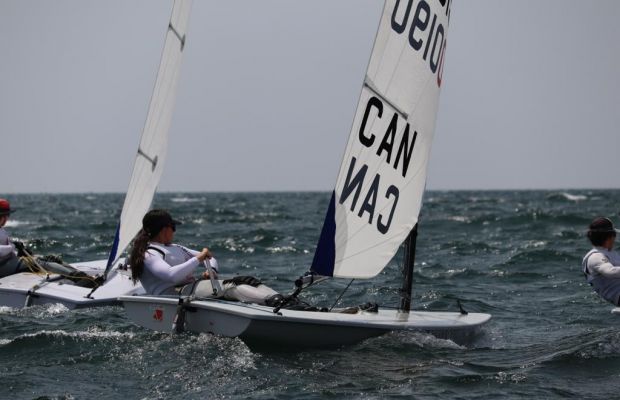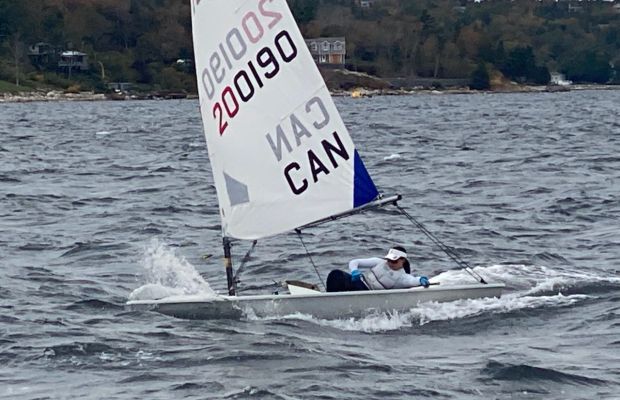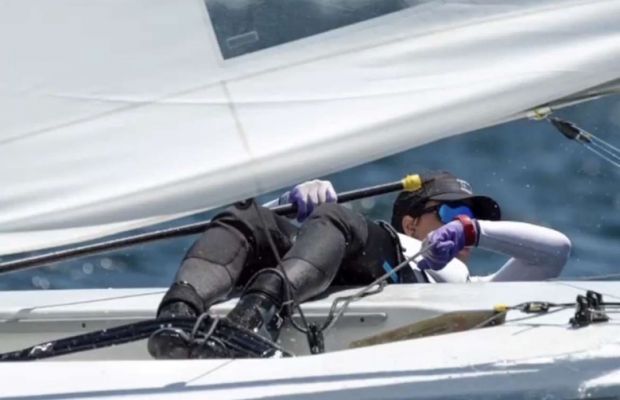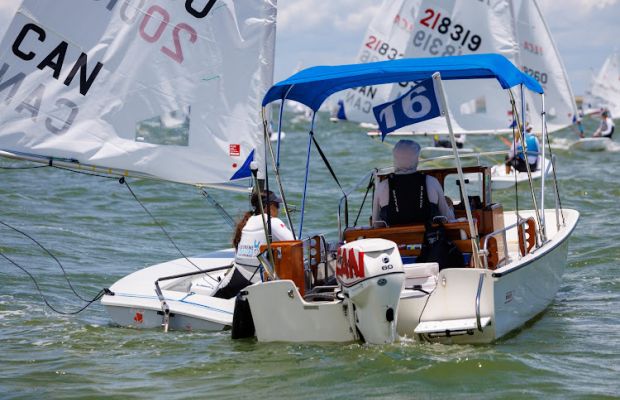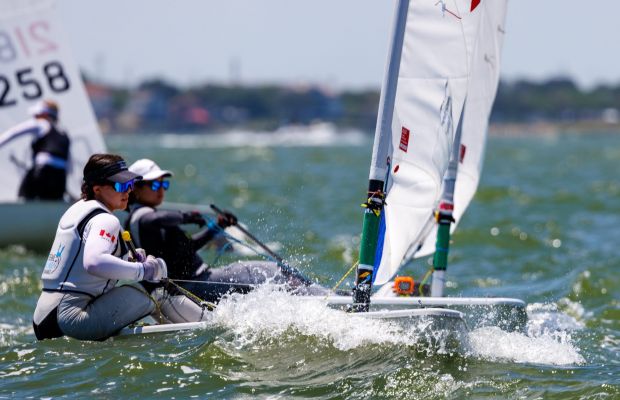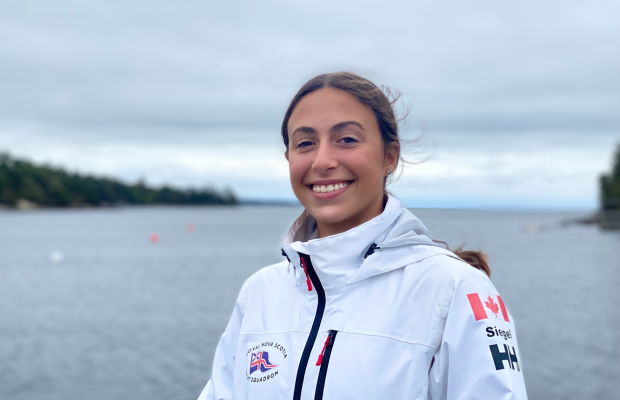 Anneka has been sailing ILCA 6 for the past three years under the incredible coaching of Chris Watters. She is currently training with East Coast ILCA, a high performance race team, that has taken her to places in sailing she never could have imagined. Anneka competed at 2022 ILCA 6 Youth Worlds in Texas this past summer.  It was in her words "an incredible experience".
Anneka trains 5 days a week from April 1st to mid November, and as much as she can during the winter. Her plan is to train and compete in 4 major events in Florida this winter, and spend over a month and a half traveling. Anneka is a senior in High School, so learning to balance school and sailing with the help of the IGNITE program will be a valuable life skill to learn. She is  planning to compete at the 2023 ILCA 6 youth worlds in Poland next summer, which will be her last major youth event before moving to the U21 and senior fleets.
Long term Anneka's goals are to continue sailing and represent Canada internationally.
Please support her program with a tax deductible donation below.