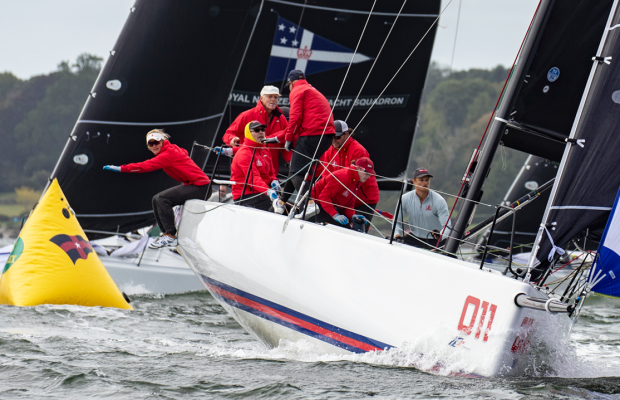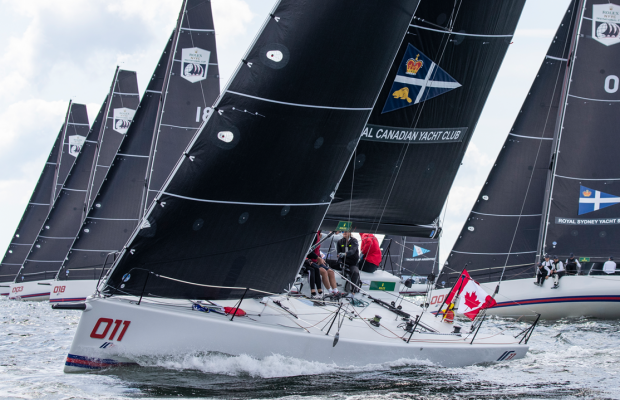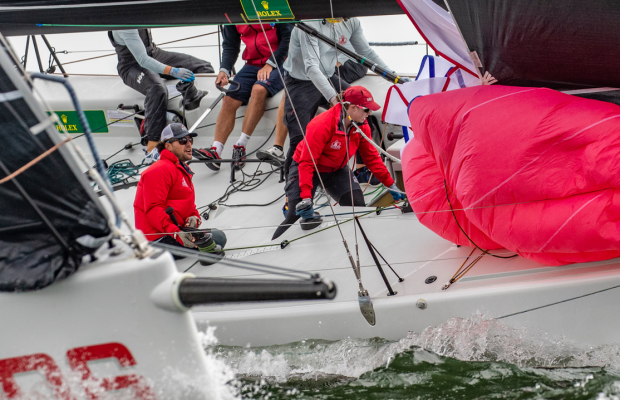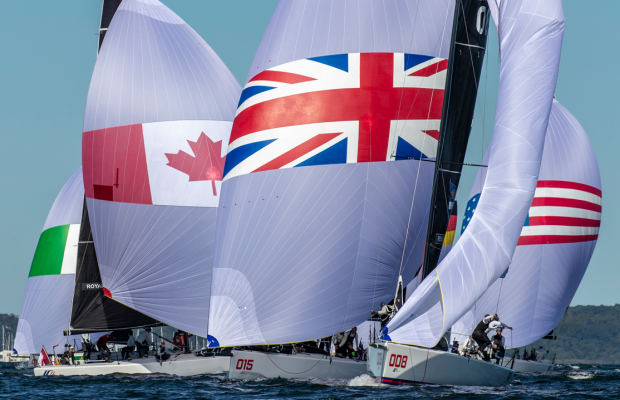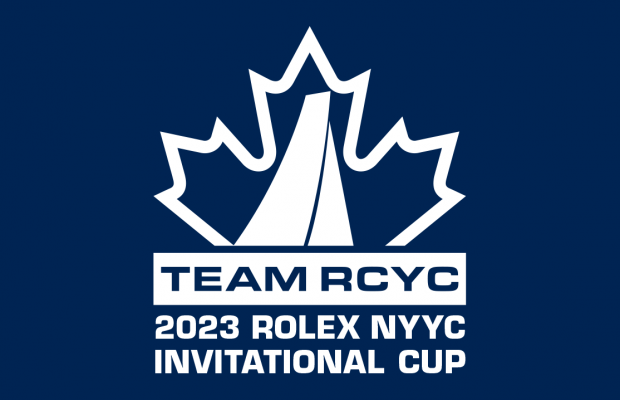 Canada will once again be represented at the 8th running of the Rolex New York Yacht Club Invitational Cup, September 9-16, 2023 in Newport, Rhode Island. Skipper Terry McLaughlin, will be joined by his crew of: Lance Fraser, Andrew McTavish, John Millen, Scott Collinson, Chantal Hearst, Sandy Andrews and Ingrid Merry. 
The Canadian team representing the Royal Canadian Yacht Club has an intensive summer schedule planned in preparation for the 2023 NYYC Invitational Cup - sailing the winning 2021/2022 Canada's Cup yacht "Defiant" in the highly competitive New York Yacht Club IC37 regatta circuit.
The Rolex New York Yacht Club Invitational Cup will return for the 8th edition of this historic international yacht club challenge. The event will be run for the third time in the club's fleet of twenty IC37s. Since their debut in 2019, these boats will once again provide the ultimate platform for high energy, amateur sailing on a completely level playing field.
The regatta schedule includes practice on September 9 to 11, and five days of racing from September 12 to 16. The memorable Rolex Awards Dinner will be held September 16 on the lawn of the New York Yacht Club Harbour Court. 
Follow @TeamRCYC on Instagram - https://www.instagram.com/teamrcyc/?hl=en
See https://nyyc.org/2023-rolex-nyyc-invitational-cup for more information.