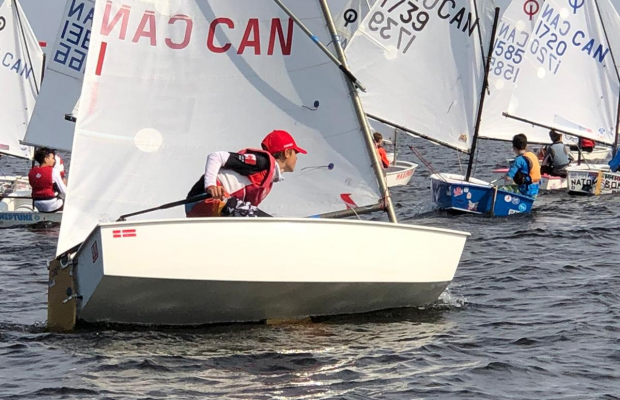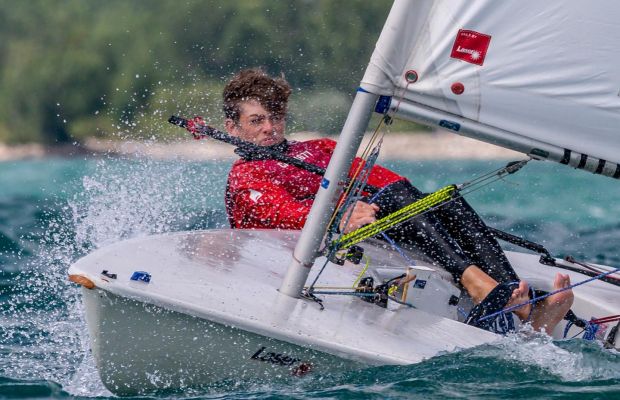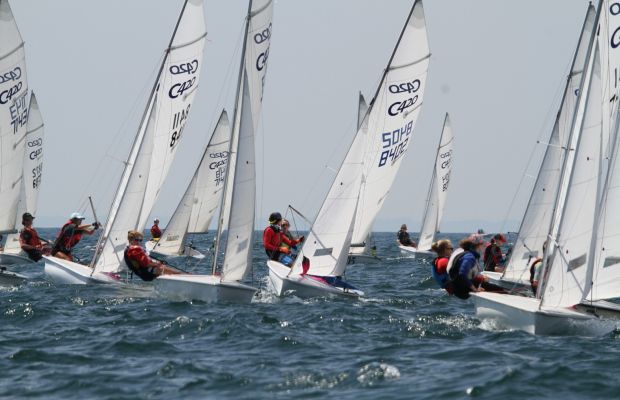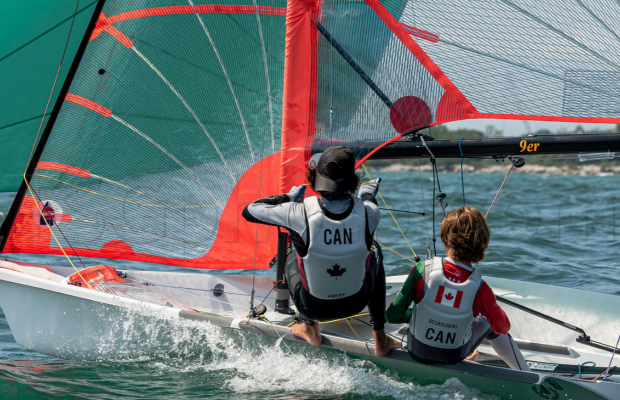 The Learn to Sail Program at PCYC is one of the largest in Ontario with over 250 sailors being evaluated each year. Through our school, we introduce the sport of sailing to young people, and our race teams attract those that demonstrate an unusual passion for the sport.  
PCYC's Racing Program focuses on core skills of learning how to train to race and how to create and execute a long term program designed with appropriate milestones leading to annual goals and beyond.  Our race program includes Optimists, 420's, 29ers and Laser's.  PCYC's racing teams are devoting an unprecedented amount of resources into fleet, facilities, and top notch coaching.  We are focused on ensuring we can offer a premier sailing environment.
We are aware that the finest boats in the world are nothing without great teachers, which is why PCYC is committed to bringing together the best group of instructors each year to ensure our teams are develop our youth sailors into the best sailors they can be!
The PCYC Race Team Wind Athletes Program is aimed at providing assistance to these passionate young people.  You will be issued a tax receipt for your support.  Funds raised help them participate in the competitive racing programs offered as part of our club's Sailing School.   
Your direct donation helps to financially aid our passionate young PCYC sailors participating in the competitive racing programs.  Every little bit helps! Thank you for your support and for spreading the word for others to join our team.