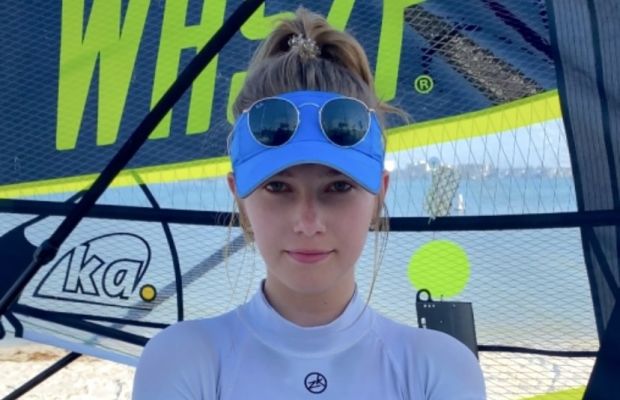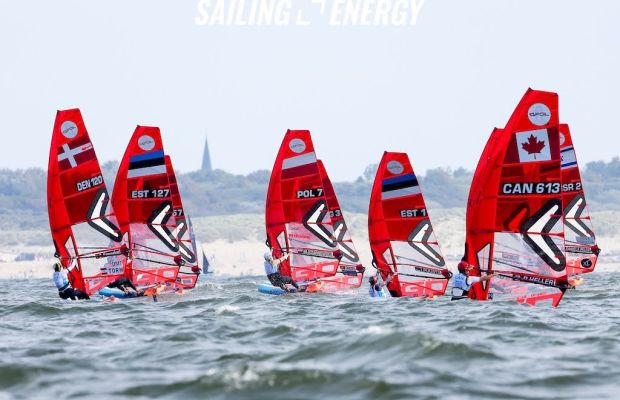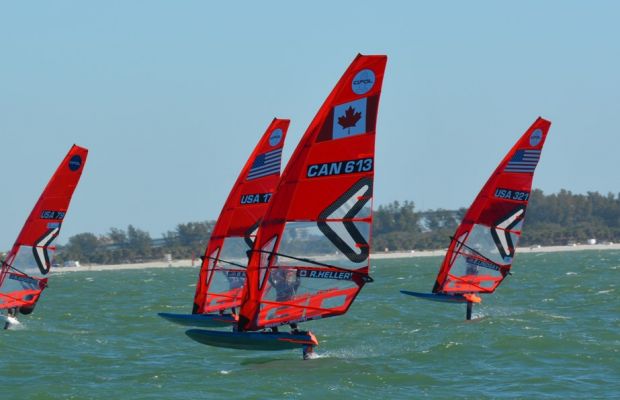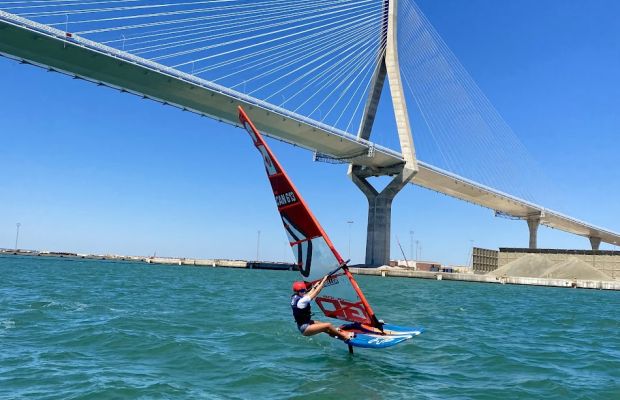 Join my team in preparation for the Olympics in the IQ Foil windsurfing, an exciting new class for the upcoming games. Since a child I have not been able to get enough of high adrenaline sport, thus my Olympic dream began.
Most recently I qualified Canada and myself for the Pan Am games in the iQ Foil. In the months leading up the the games I have adopted an intensive plan to get to a competitive international level, to prepare for the Pan Am games in October. 
Last June, I took park in the Chicago SailGP Inspire program, where I made it into gold fleet and won top female athlete. Being top female, I have the chance to represent Canada at the SailGP Inspire Grand Finale next spring in San Francisco.
In 2023 I will participate in the following major competitions:
IQ foil US Open series in Miami: January 2023.
US Open Series Pan-Am Games qualifier in Clearwater, Florida: February 2023. (Event I qualified in)
Training with International Coach in Spain: March 2023.
Sail GP Grand Finale for Waszp Inspire in San Francisco: May 2023
Olympic Test Event in France: June 2023
The World Championship in the Netherlands: August 2023
Pan American Games in Chile: October 2023
To listen to my Whitecap Podcast episode search sail Canada communication Rebecca Heller on Youtube or check it out on the Whitecap Podcast channel on Spotify or apple podcast.