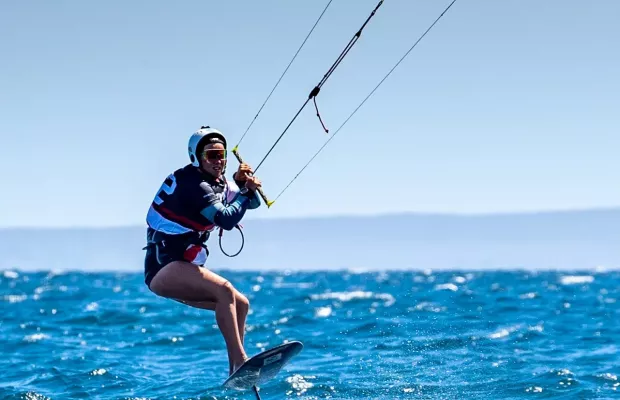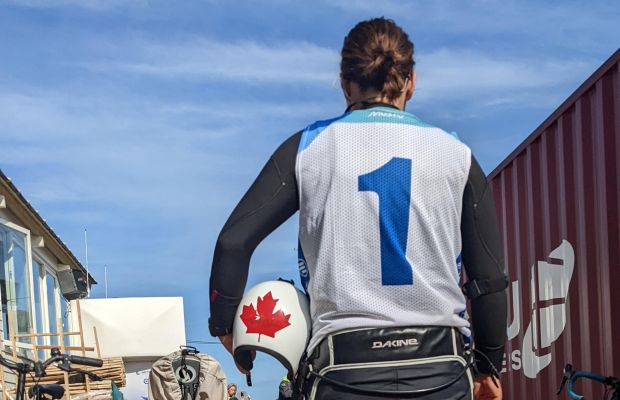 UPDATE: Formula Kite Worlds, Here I Come!
I'm excited to announce that I am one of the kiters who will be representing Canada at the 2022 Formula Kite World Championships in Cagliari, Italy this October!
In the summer of 2020, before I could even get up on a foil, I made a pact to myself: In two years time I would compete at the 2022 World Championships. Since then, I have worked hard both on and off the water to realize this goal. I trained hard in Kingston, Ontario throughout 2021, and in 2022 set off on my first training block in La Ventana, Mexico. This summer, I've worked full time while training in Kingston, and in August went to The Hague for the test event for the 2023 World Championships (My first international event). I'm more motivated than ever to continue training hard to perform at this event, and to ultimately pursue my goal of competing at the 2024 Olympic Games in Paris.
If you would like to support my journey, you can make a tax deductible donation below. Any amount helps, and will go towards travel, equipment, coaching, and registration fees.
Thank you to everyone who has supported me on my journey so far!
Biography:
Emily Bugeja has been sailing since she was 8 years old, starting at a summer camp at West Vancouver Yacht Club. Her racing career began in the Optimist in 2010 as a part of the North Shore Sailing Team, and later the Royal Vancouver Yacht Club Race Team. After aging out of the Optimist, Emily sailed 29er where she represented Canada at the 2016 Youth Worlds in Auckland, New Zealand and placed 17th, and BC at the Canada Games where she won a bronze medal. After a brief hiatus from racing where she studied Electrical Engineering at Queen's University, Emily learned to kite foil and is back with the dream of representing Canada at the 2024 Olympic Games. After starting to race in Kingston, ON during 2021, she continued training hard throughout 2022 spending 2.5 months training in La Ventana, Mexico, and attending her first international event in The Hague, Netherlands.