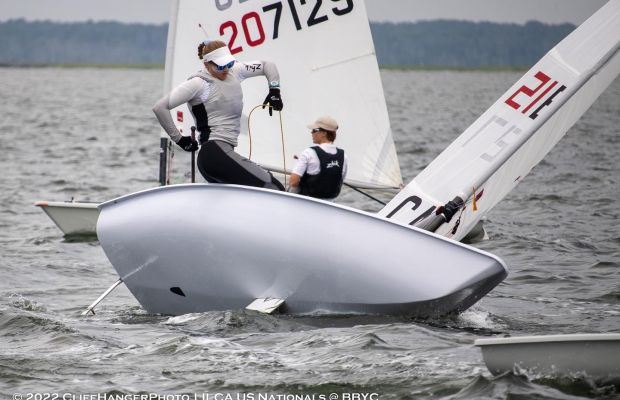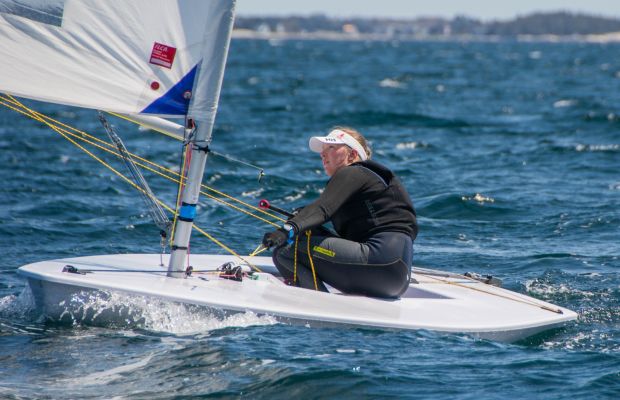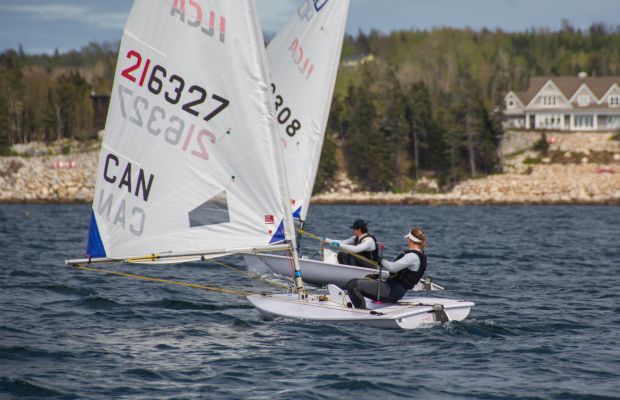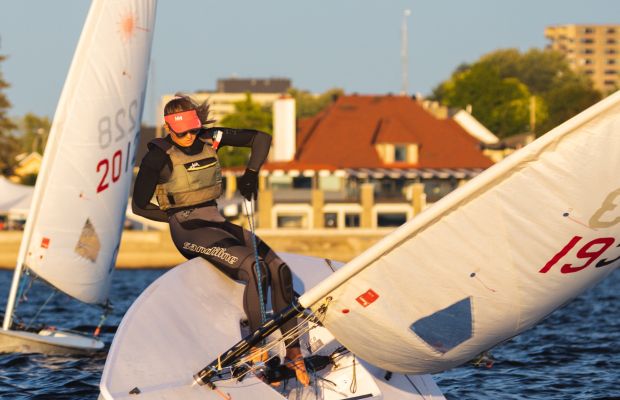 Anna is a lifelong sailor having grown up on keelboats with her family at Nepean Sailing Club in Ottawa. She found her love for competing when she joined the Opti race team at Britannia Yacht Club. Outgrowing the Opti, Anna then transitioned into the ILCA 6. Anna is a proud member of both clubs and works hard to represent each of them in a positive manner. In the summer of 2022, Anna qualified for her first world championship where she competed at the ILCA-6 Youth Worlds in Texas. This past winter, Anna's hard work paid off and she earned a spot on the Canadian Sailing Youth Squad and became a part of the Sail Canada Identified Athlete Program. Anna has her eyes set on competing in the U21 ILCA 6 Women's World Championship in Tangier, Morocco this October.
Alongside sailing Anna is a 2nd-year student in Mechanical Engineering at the University of Victoria, British Columbia. In BC, Anna trains with the Royal Victoria Yacht Club ILCA race team and competes in local West Coast regattas to continue developing her sailing and racing skills through the winter.
Anna's long-term goal is to represent Canada on the worldwide stage in the ILCA-6, while at the same time graduating from university. Her hope is that this will also inspire other younger sailors to do the same.
Thank you so much for your support!