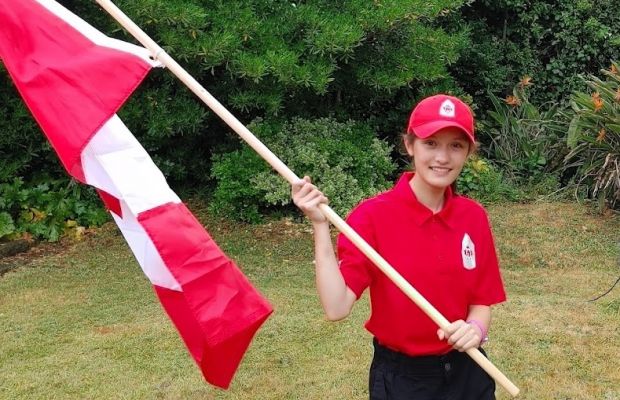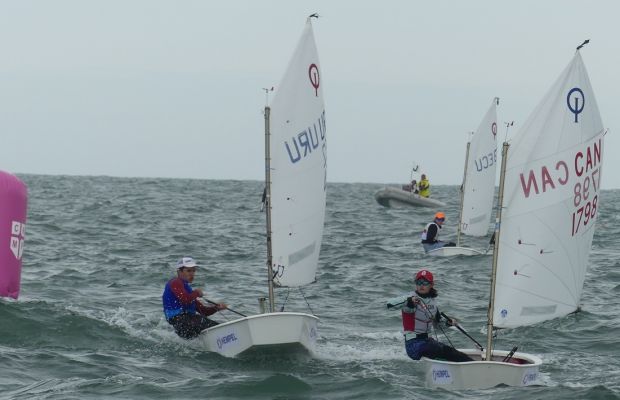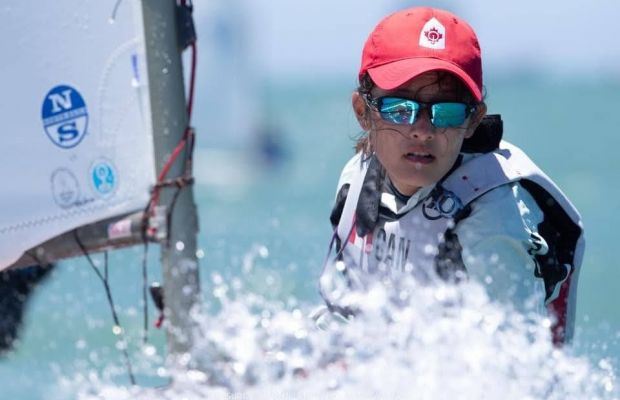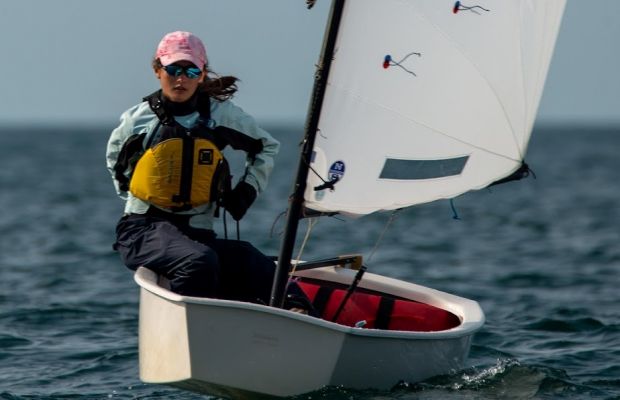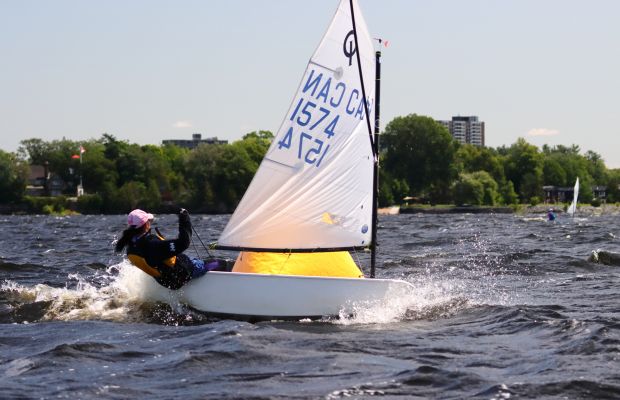 My name is Eva Doucette and I live in Ottawa, Ontario. I developed a passion for sailing through exploring St Margaret's Bay, Nova Scotia on my grandparents' keelboat and racing with my dad in Ottawa.  I started competing in the Optimist class as part of the Britannia Yacht Club race team when I was 7 years old and was hooked immediately! Since that moment, my dream has been to wear the maple leaf at an international regatta, and I was so proud to fulfill this aspiration in 2021 while repressing Canada at the IODA South American Championships in Argentina. I was also excited to be awarded the Top Female Sailor and make gold fleet at the Cork International Optimist Regatta as well as reach the podium at the Quebec Championships in 2021.
I'm proud to be representing Canada again at the 2022 IODA North American Championships in the Bahamas this November! For 2022, I hope to attend 11 regattas in Ontario, Quebec, Nova Scotia, and the Bahamas. I genuinely appreciate your support in helping me realize my dreams!
For 2022, my goals are:
-          First overall at Sail Central
-          First female and top 10 overall at the 2022 Cork International Optimist Regatta
-          First female and top 10 overall at the Canadian Nationals
-          Qualify for the 2023 IODA World Championship.