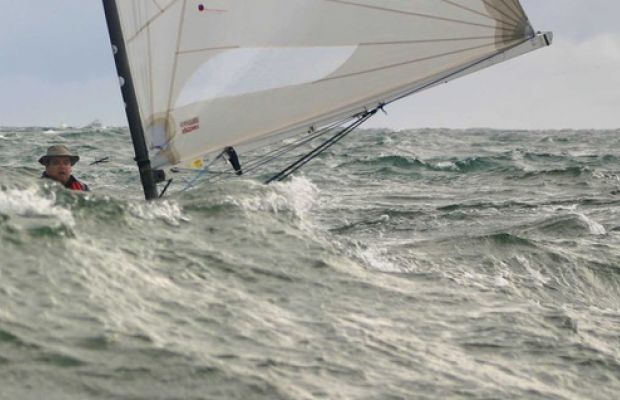 Paul David Phelan was a friend of Canadian Sailing.
The details of his many contributions are too numerous to mention.  He supported us financially and emotionally when it counted most. His productive yet playful attitude (hence the Fund's name) inspired us to think outside the box, without the usual filters that limit possibility. He provoked creative problem solving. The creation of Wind Athletes Canada is an example of Paul's inspired thinking. He will be missed enormously.
This Fund has been created in memory of Paul to support sailors training to become the next generation of Canadian Olympic Sailors. The funds will be available to athletes who have a program approved by Wind Athletes Canada and who are recommended by a Committee of sailors who worked with Paul and benefited from his dedication to a sport he loved.
This fund will continue to enable future sailors providing the same opportunities and life experiences which Paul made possible for many, through his years of generous support. This fund is aimed at supporting athletes who embody the ideals that Paul promoted – creative and inspired thinking, hard work, an ambitious and well-designed sport development program, and always delivered with a splash of fun!
Some of the people and moments inspired by Paul.
https://imagegallery.pixieset.com/pauldphelan-sailingmemories/