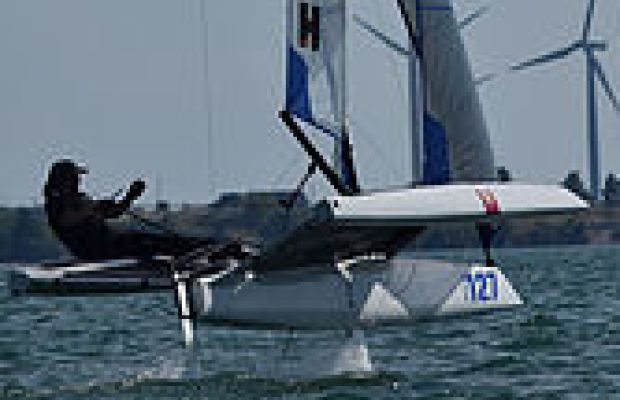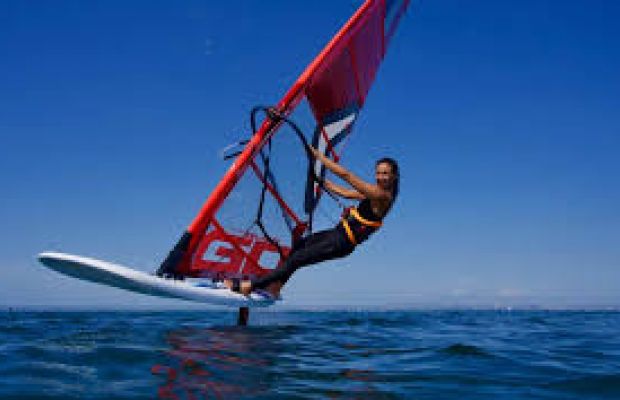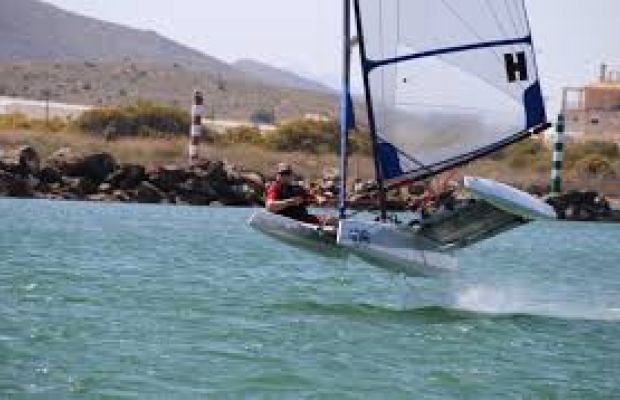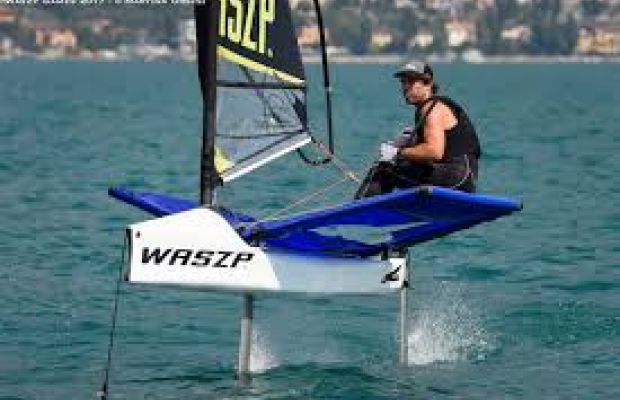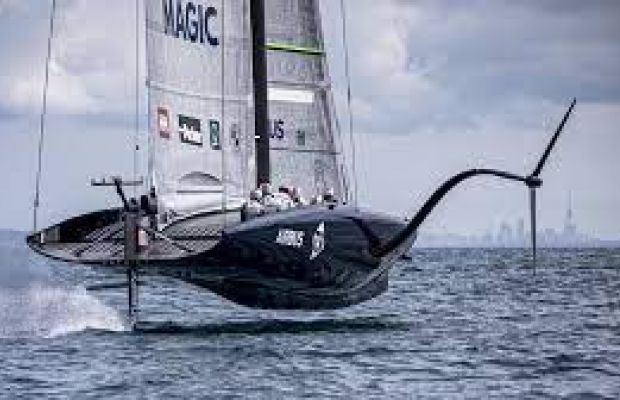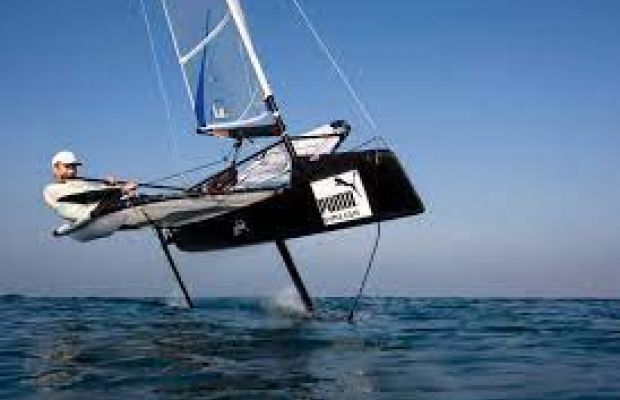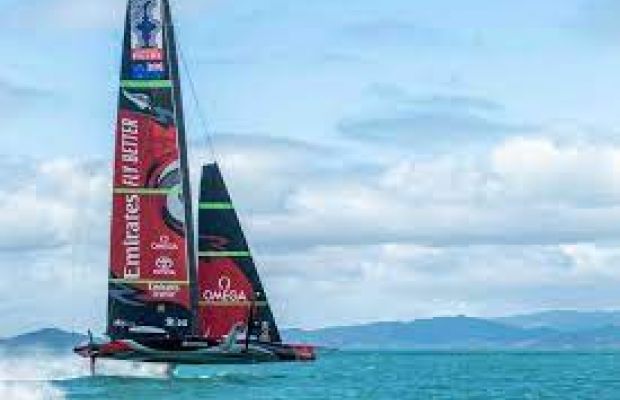 The Canadian Foiling Centre is a not-for-profit organization created in 2019 to promote and support foiling participation through courses and events. All foiling vessels are included in this vision – Kitefoiling Windfoilers, Wing foiling, foiling skiffs and foiling multi-hulls.
The Canadian Foiling Centre is located in Kingston, Ontario, at the Kingston Yacht Club. With the reliable thermals and relatively low waves, Kingston is often referred to as the 'freshwater sailing capital'.
Our current training boat is the F101 which provides new dinghy foilers of all ages with a safe, stable platform to learn to foil in as little as 8 knots of wind. Our instructor is certified to coach foiling through Provela in Spain and is working with Sail Canada to promote a foiling curriculum within the CAN Sail program.
The growing popularity of foiling can be seen in the growth of the Canadian WASZP fleet, the Kitefoiling explosion, and recreational wing foiling. Foiling has become a standard in many international sailing competitions such as the America's Cup, Sail GP and the Vendee Globe. In the 2024 Olympics, 5 of the 10 sailing events will be foiling. Canada needs to introduce sailors to foiling and develop foilers who can continue to represent Canada on the world stage.
Whether through lessons on the F101, or through the clinics organized in FOILKingston, young and old sailors have the opportunity to experience the excitement of flying over the water.
Your donations will help to support the development of foiling, and the opportunity to promote Kingston as a foiling destination.