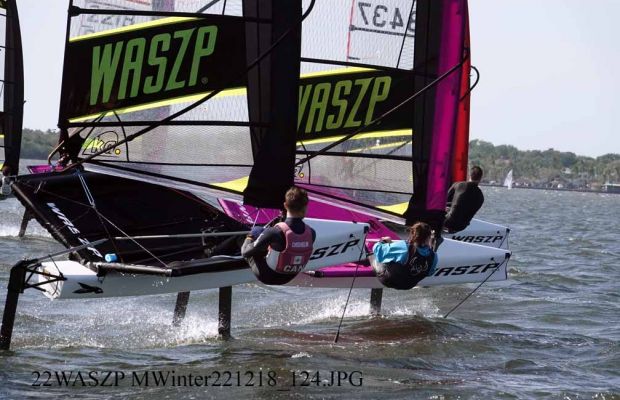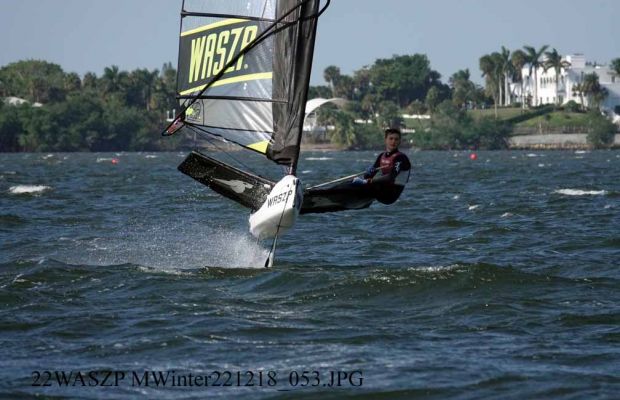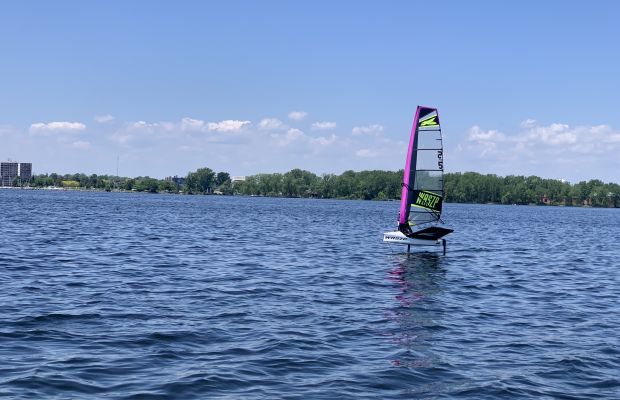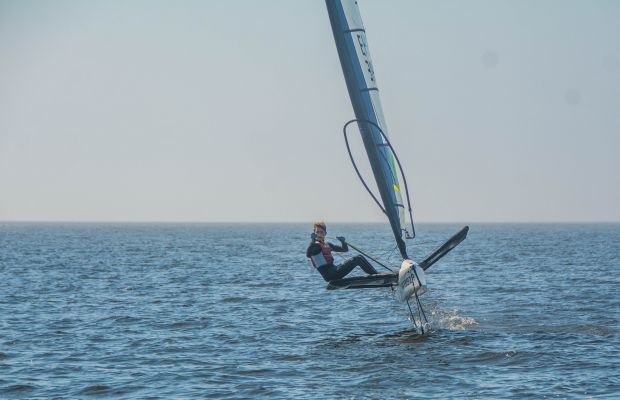 Welcome aboard!
Over the course of 2022 I learned how to sail foiling sailboats, particularly the WASZP. After sailing the WASZP for the year I knew I wanted to take it further. I hope you will join be aboard my journey to becoming WASZP World Champion in 2025.
With your help I feel confident that I can go for gold at the WASZP Worlds in 2025. This page will act as one of the ways you can support me towards reaching my goal.
For seasonal updates on my sailing, checkout my newsletter.
To support my journey, donations can be made below.
Thank you for supporting and following my journey,
Andrew