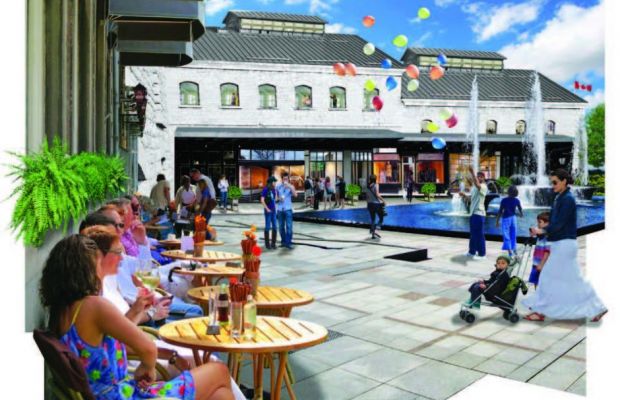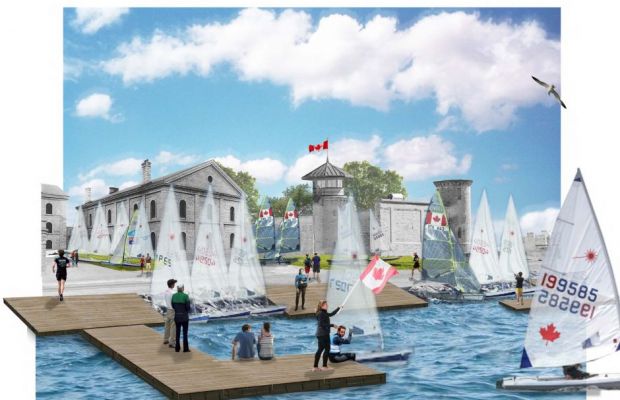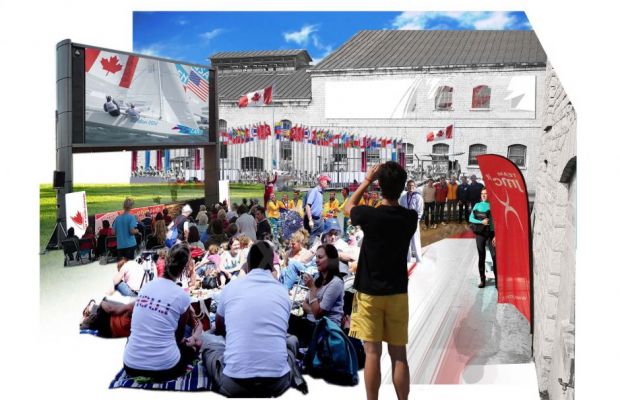 Kingston has been long been known as a small prison town with multiple higher education institutions. The most notorious prison in Canada, known simply as KP (Kingston Penitentiary) locked the gates behind its first inmates in 1835. On September 30, 2013 it was officially closed - ending a 178 year storied history. 
The ISCEK proposal is for a bold, extraordinary and unique undertaking for Kingston and Canada.
Located on the shores of Lake Ontario, with the best sailing conditions in the world, and adjacent to a world-renowned regatta organizer (CORK –site of the 1976 Olympic sailing events) and also to the head office of Sail Canada, ISCEK  is uniquely positioned to deliver the leadership, training and development for Canadian sailors to own the podium.
The proposal is for the site and buildings of the decommissioned Kingston Penitentiary be transferred to a charitable organization in a negotiated agreement with Public Works Canada. This transfer will enable the people of Canada to take full advantage of the value of this historically significant, and strategically located property.
The dual goals of this proposal are: achieving excellence in sport and unlocking the value of the site via thoughtful rehabilitation, repurposing and redevelopment.