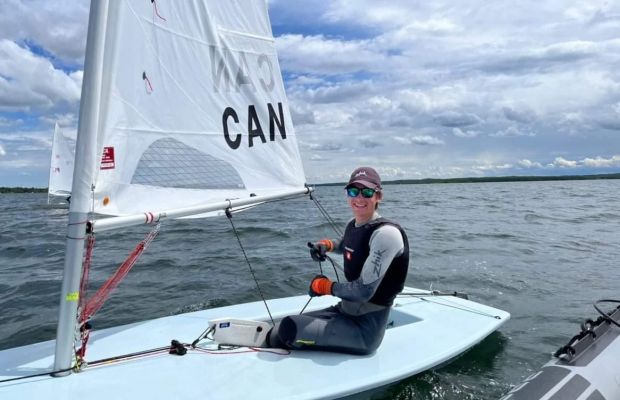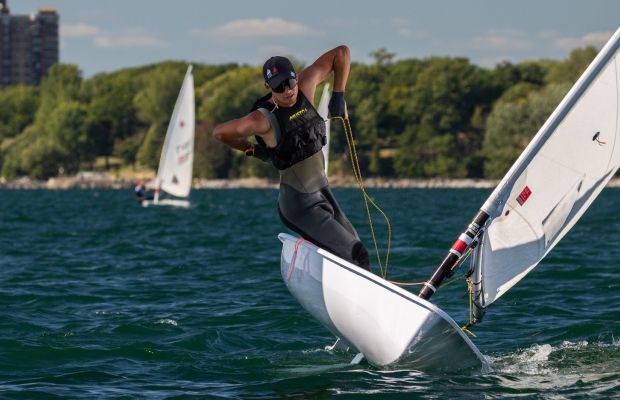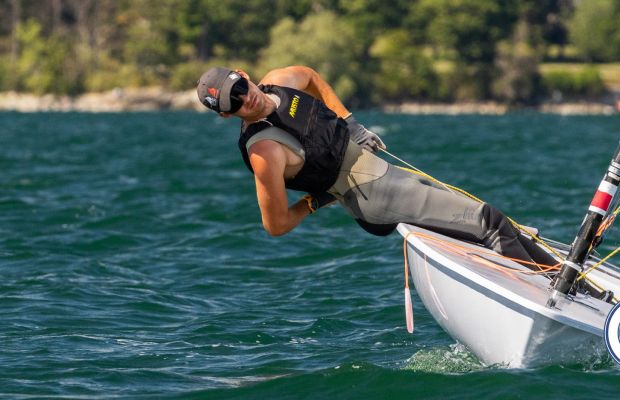 A competitive nature and a love for the sport of sailing are two of the characteristics that define who I am.
​Growing up in Kingston, Canada, the freshwater sailing capital of the world, I've been sailing as long as I can remember and began racing at just 8 years old. Competing in world championships and winning national titles, my passion for the sport continues to develop as I strive to reach new heights with my eyes set on the 2028 Olympic Games.
​Beyond competition, I am currently pursuing a degree in engineering at Queen's University. ​I am dedicated to inspiring future generations to fall in love with the sport and continue Canada's sailing legacy. I am an avid speaker for keeping our waterways clean and encouraging more sustainable practice in sport and day to day life. 
As a member of the 2023/2024 Canadian Sailing Youth Squad, I'm excited to compete at the U21 World Championships in Morocco this fall and the Paris 2024 Olympic qualifier in the new year.
Past results and more information can be found at jamesfair.ca