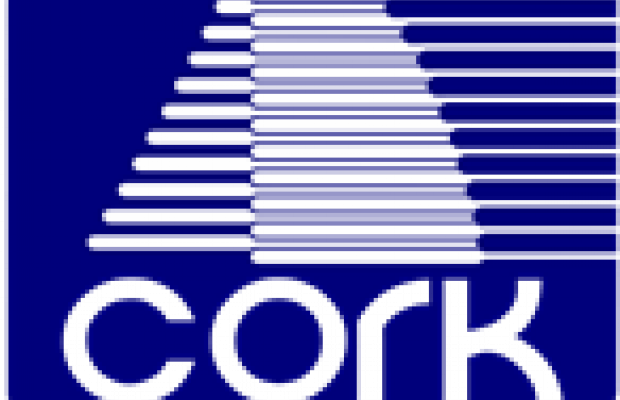 CORK is the largest series of annual regattas and championships in Canada.  For fifty years, the success of CORK can be directly attributed to people who gave so generously of their time and talent.  CORK is a volunteer, non-profit organization.  Donations allow us to keep equipment up to date and provide the high quality of event hosting expected of us.
Why donate to Cork?
Since 1969, CORK has been providing excellent training opportunities and regattas dependable sailing winds , a purpose-built venue and strong national and international competition. 
CORK's reputation, popularity and impact have everything to do with volunteers who have, year after year, served the sailors, parents and coaches. 
For most Canadian youth sailors, CORK is their first international experience.
By its venue and geographic situation, CORK offers challenges to youth sailors and prepare them for high level national and international competition.
Over the years, some many sailors have come to CORK to compete and gone on to compete on to the world stage including the youth worlds, world cup circuit and some National team members compete at the Olympics. 
Some families are now in their third generation of sailors at CORK.  Over the years, many have come to CORK as an athlete and then returned as coaches, parents of athletes, volunteers and officials. 
This lasting connection to CORK helps to perpetuate this tradition and support of the development of the sport of sailing.
Make your contribution  here: