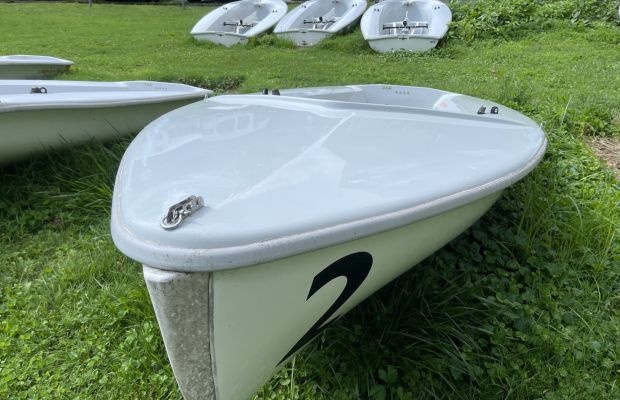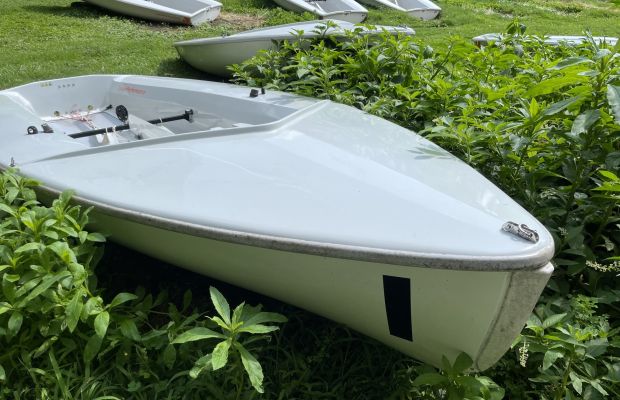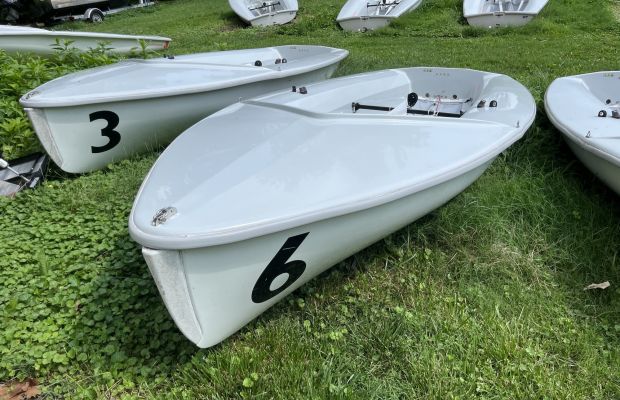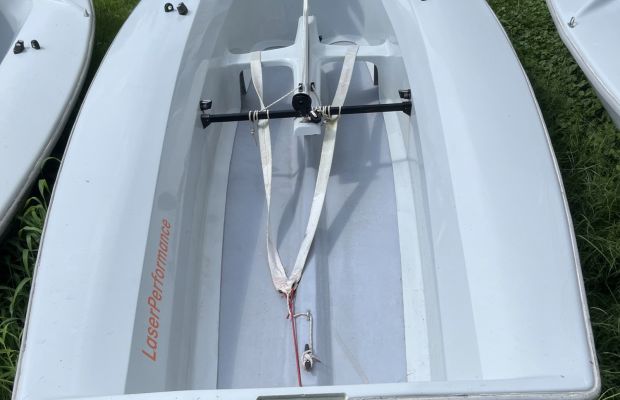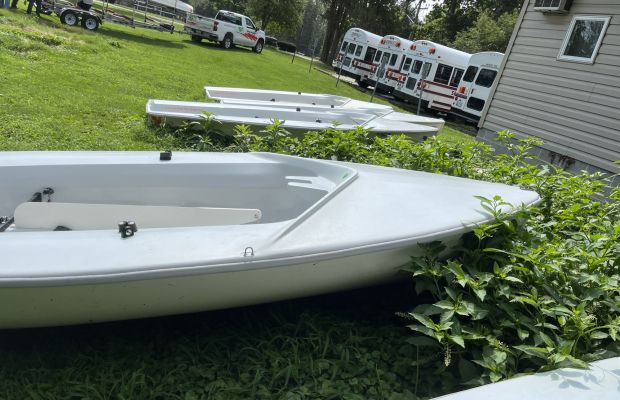 In mid-August, Queen's Sailing team had an opportunity to purchase a high-end fleet of boats at a discounted price. To do this, they needed to raise a considerable amount of money. The situation was urgent because they had the opportunity to purchase a virtually new fleet for $80,000, normally costing over $200,000, and there were only a few weeks to secure the funds.  
Wind Athletes was able to secure a short-term loan to buy the boats so that the opportunity could be realized.  The boats are already in Kingston, thanks to the herculean efforts of some dedicated team members.
Queen's Athletics & Recreation and the Queen's Sailing program are now entering an ambitious campaign to raise the necessary funds to purchase those boats from Wind Athletes Canada.  All the money initially donated to Wind Athletes will go toward reducing that price.  We still need to raise considerable funds, with an initial Queen's Sailing Giving Day goal of $40,000 established, which will be raised directly through Queen's University.
To donate, please go to https://givetoqueens.ca/project/view/2247/9985.  In partnership and support of this initiative, we will also redirect donors who land on our campaign page to the Queen's University giving site.
We are very pleased that we could partner this way with Queen's University and delighted that the Queen's Sailing Team can soon realize this opportunity and have their new boats.
John Curtis
President of Wind Athletes Canada
P.S. Please do not use the fillable form below but go to https://www.givetoqueens.ca/donate/immediate