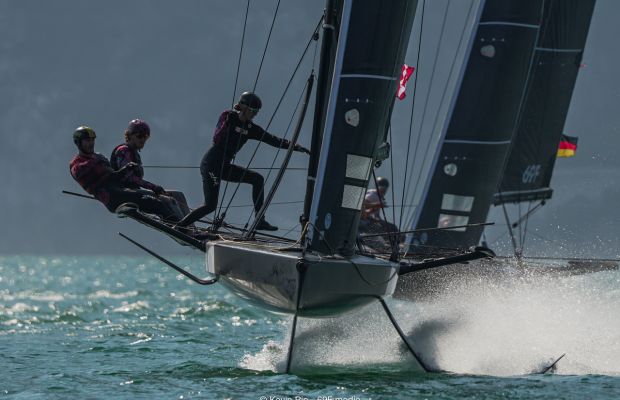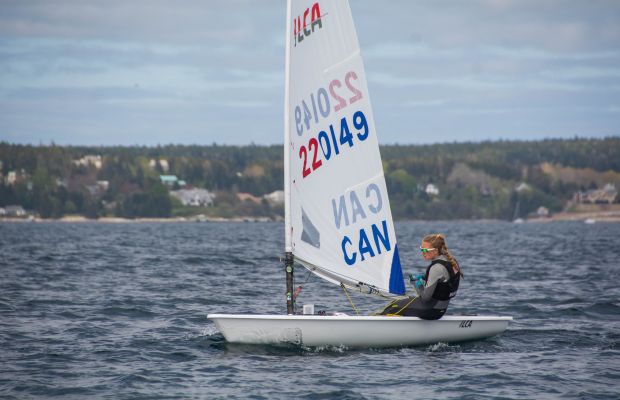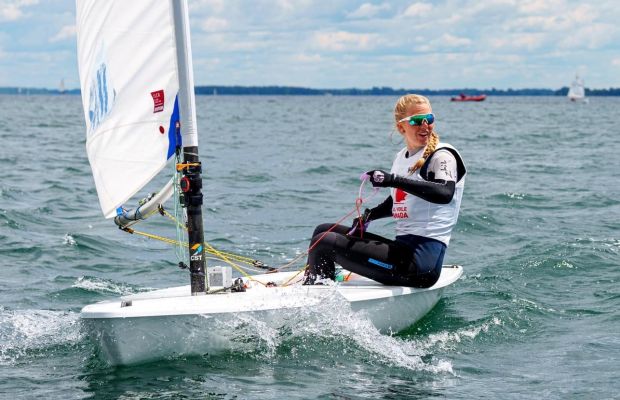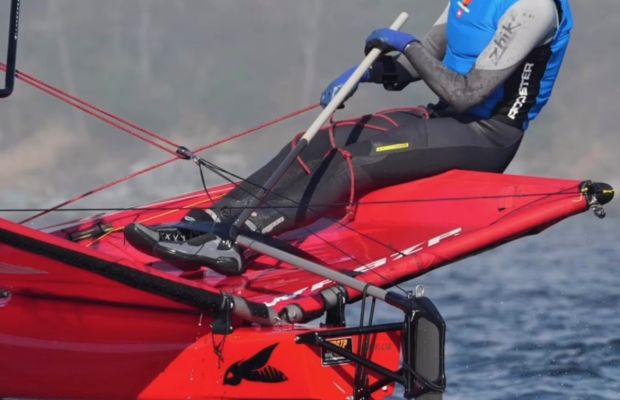 Lilly Rainham represents Canada in both the ILCA 6 (Laser Radial) class and the foiling 69F. A member of the Canadian Youth Squad, Sail Canada Identified Athlete Program, and Nova Scotia Sailing Team Performance Group, Lilly is currently based in Kingston Ontario where she is studying Life Sciences and Biochemistry at Queens University. 
As the current top female sailor in Nova Scotia, ILCA Division 1, and at the ILCA 6 Youth Worlds, Lilly will continue to compete at high levels Internationally this upcoming season. She will be racing at ILCA 6 U21 Worlds in October and will be supporting this regatta with a thorough training schedule including fitness, mental performance, and on water training as well as getting fleet experience in Provincial regattas, Canadian Youth Squad training, and with the US Olympic Development Program. 
Lilly was introduced to foiling while working with the SailGP inspire program in 2022, and has been pursuing opportunities in the foiling classes ever since. In 2023, Lilly will be racing both the North American and European youth circuit as the flight controller on Team Volaire 69F. Since their launch, Team Volaire has already won numerous races in their first Gold Cup act, and hit a personal record of 30.2kts. As the only Canadian actively competing in this class, Lilly will be training at home in other foiling disciplines such as the Waszp and Wing-Foil to prepare for the high pressure environment onboard the 69F.
Her long term goals include pursuing this sport to the highest levels, giving back to the sailing community, and being the fastest she can be out on the water.
First and foremost, her goal is to continue to improve and learn every day.
Thank you for your support!