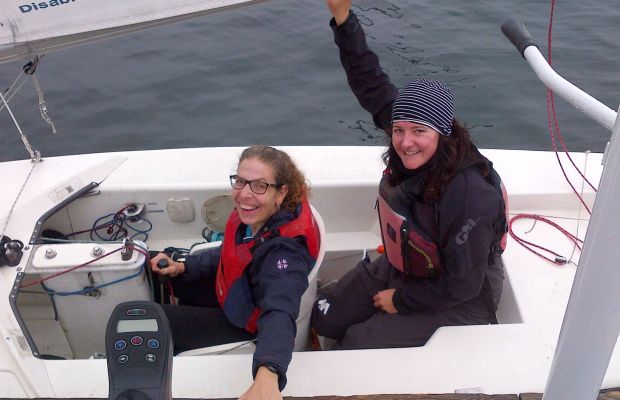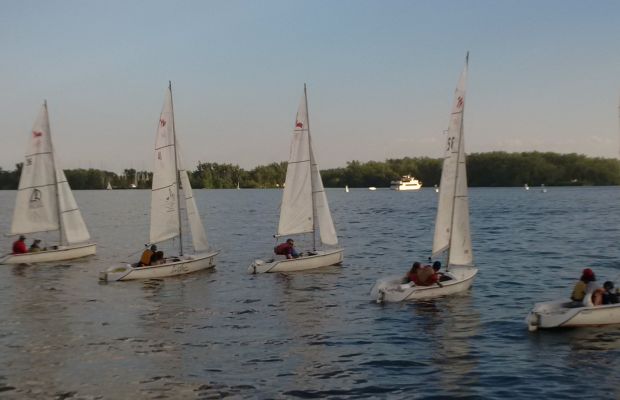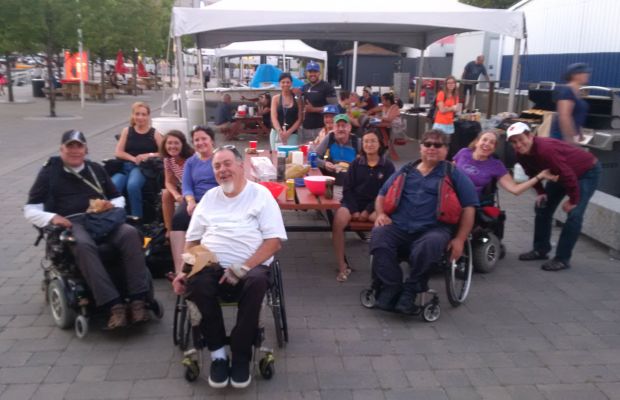 The Disabled Sailing Association of Ontario (DSAO) was established in 1999 and offers sailing experiences to Ontarians living with disabilities, who would not normally have the opportunity or financial means to experience therapeutic, recreational and social rehabilitation through the sport of sailing.
The goals of the organization are:
To provide unique, enjoyable experiences for its participants which include opportunities for therapeutic, recreational, rehabilitative, social and competitive activities
To build confidence and self-esteem for people with disabilities, and enhance their independence
To facilitate the integration of disabled and able-bodied individuals through recreation and competition
In 1999, DSAO was created as an extension to British Columbia's Disabled Sailing Association (1989) and the Mobility Cup (1991). Mobility Cup was brought to eastern Canada for the first time in 1999, hosted by DSAO and held at National Yacht Club.
DSAO has hosted hundreds of sailors for recreational, instructional and racing sails in Toronto Harbour. The realization that our water and lakes serve as a great healer and equalizer inspires people living with disabilities to enjoy the freedom of wind, sun and spray.
DSAO has the resources and equipment to provide assistive technology to sailors with a variety of accomodation needs. An example of a technology that can be used is a device called an "Autohelm" which can be easily fitted into the boat. The Autohelm has a small joystick, similar to a video game control, that can be used to steer the boat. In addition, a windlass (winch) can also be fitted on to the boat and both steering and sails can then also be controlled with a touch of the fingers – left or right for steering, forward or back to adjust the sails. The boat can be further adapted using a sophisticated straw system called "Sip 'n Puff". As the name suggests, the sailor uses their breath to steer the boat and control the sails.
People with disabilities often experience isolation - this was exacerbated by the conditions we all had to live in during COVID.  Our program was the only adaptable sailing program in Canada to fully run in the 2019 and 2020 summers - an accomplishment we are extremely proud of and due to the leadership of the Board of Directors. Currently, DSAO is a volunteer run organization with the exception of staff hired during the summer months.
We thank you for your interest in our program and encourage you to reach out to us!