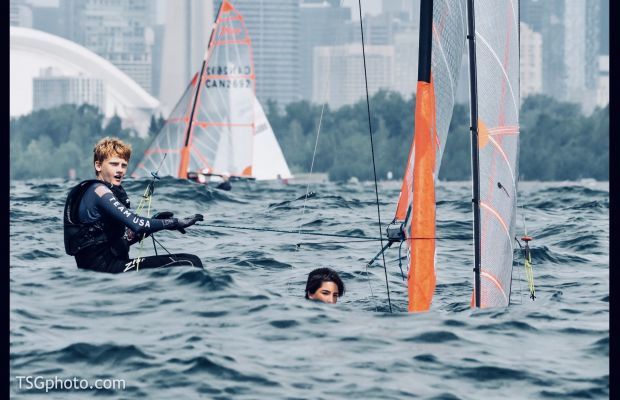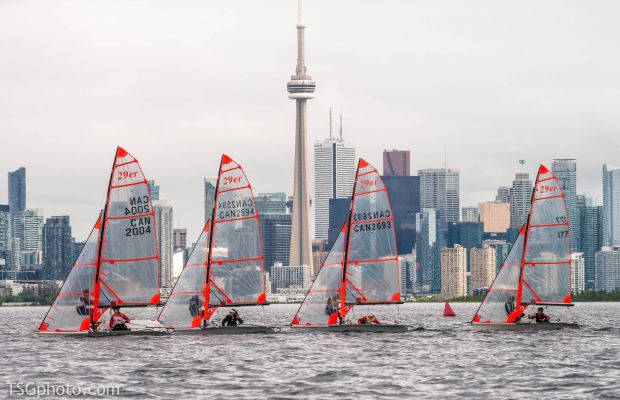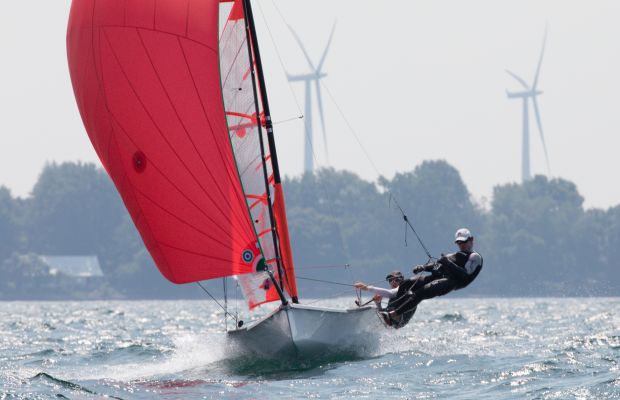 Our Mission
The "Canadian 29er Class Association" is an organization formed to promote, foster, encourage and sponsor 29er class racing in Canada.
Our Purpose
The association provides a structure for class management and for the exchange of information among 29er sailors to enhance the enjoyment of these sailboats. The Association sponsors the 29erCanadian National Championships, the 29er Grand Prix Series, support the class North American Championship, as well as regional events, education and clinics for class members across Canada.
Our Structure
The association is a volunteer run, unincorporated association, affiliated with the International 29er Class Association (29er.org) and Wind Athletes Canada.
Our Funding
The association relies entirely on membership fees and donations from individuals like you!  Please help support our efforts to encourage athlete participation and development in this critical pre-Olympic boat class.
Check us out:www.29ercanada.org
For more information and general inquiries, please contact: 29ercanada@gmail.com